2022 BBQ, Bluegrass & Brew
Countdown to BBQ, Bluegrass & Brew
BBQ, Bluegrass & Brew
Oct. 7, 2022, 7 p.m.
The Barn on Saint Andrews, 400 Saint Andrews Drive, Greenville, N.C.
Join us for our annual fall fundraiser BBQ, Bluegrass & Brew. We are so excited to be able to bring this event back to an in-person shindig, and we can't wait to see our supporters and celebrate our successes. The Martin County Ramblers will be entertaining the crowd with wonderful bluegrass music and there will be a wonderful silent auction featuring jewelry, a hotel stay and other experiences and items.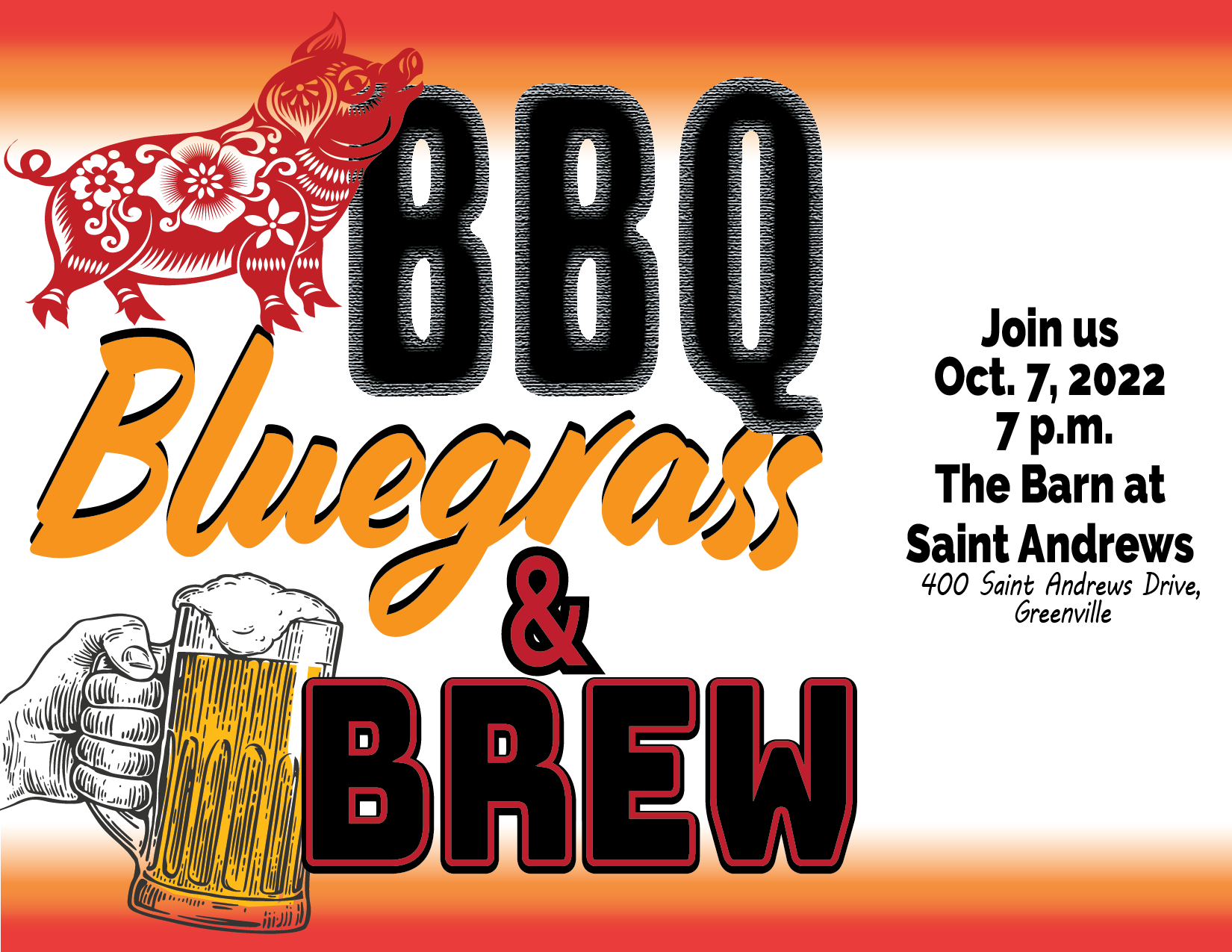 Online Ticket Sales have ended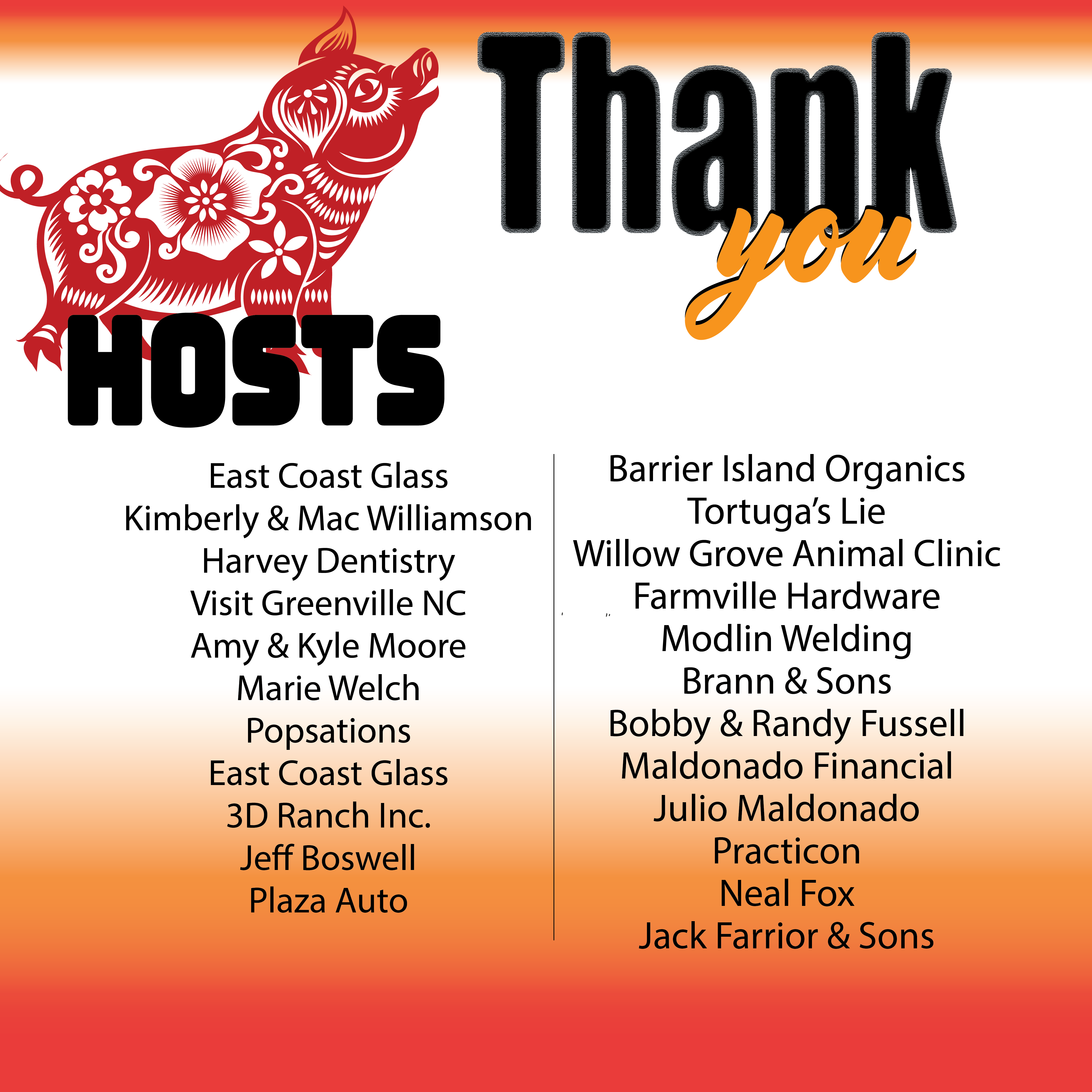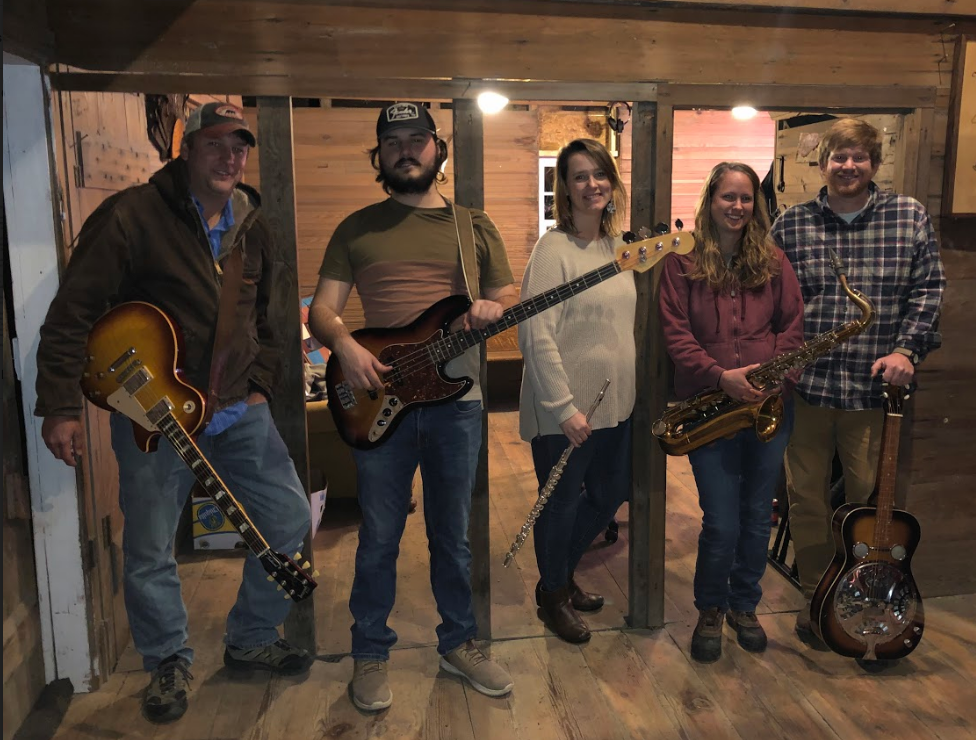 The Band: The Martin County Ramblers
The Martin County Ramblers are a wonderful mix of bluegrass, Americana and Southern rock, but the best way to understand the musical stylings of this downhome band is to listen to them. They released their debut album "A Day in the Sun" in August of 2020.
The core group includes Justin Edwards on acoustic and electric guitar, harmonica and Dobro; Kathryn Edwards, saxophone; Jacob Vaughan, bass and vocals; Jody Andrews, electric guitar; and Alisha Cardwell, flute and vocals. Additional members, depending on the gig are Laura O'Neal, drums,  BC Smith, keyboards, Buck Brossman, percussion, and Matthew Manning, guitars, mandolin, vocals.
"The band name definitely takes some pride in being from eastern North Carolina," Justin Edwards says. "All of my family is from eastern North Carolina."
Edwards was born in Rocky Mount but moved around a lot growing up. His family moved back to his mom's hometown of Bear Grass when he was in high school. It was then that he began playing music with friends: "There were originally 4 of us, and we all graduated from Bear Grass School back in 2005. We started really playing together during college at ECU. We then took a hiatus while I was in the army for four years.  Having moved around a lot, I guess I've always felt a strong connection to my roots." The band members are spread across Bear Grass, Williamston, Pitt County and the Farm Life communities.
Information gathered from the Daily Reflector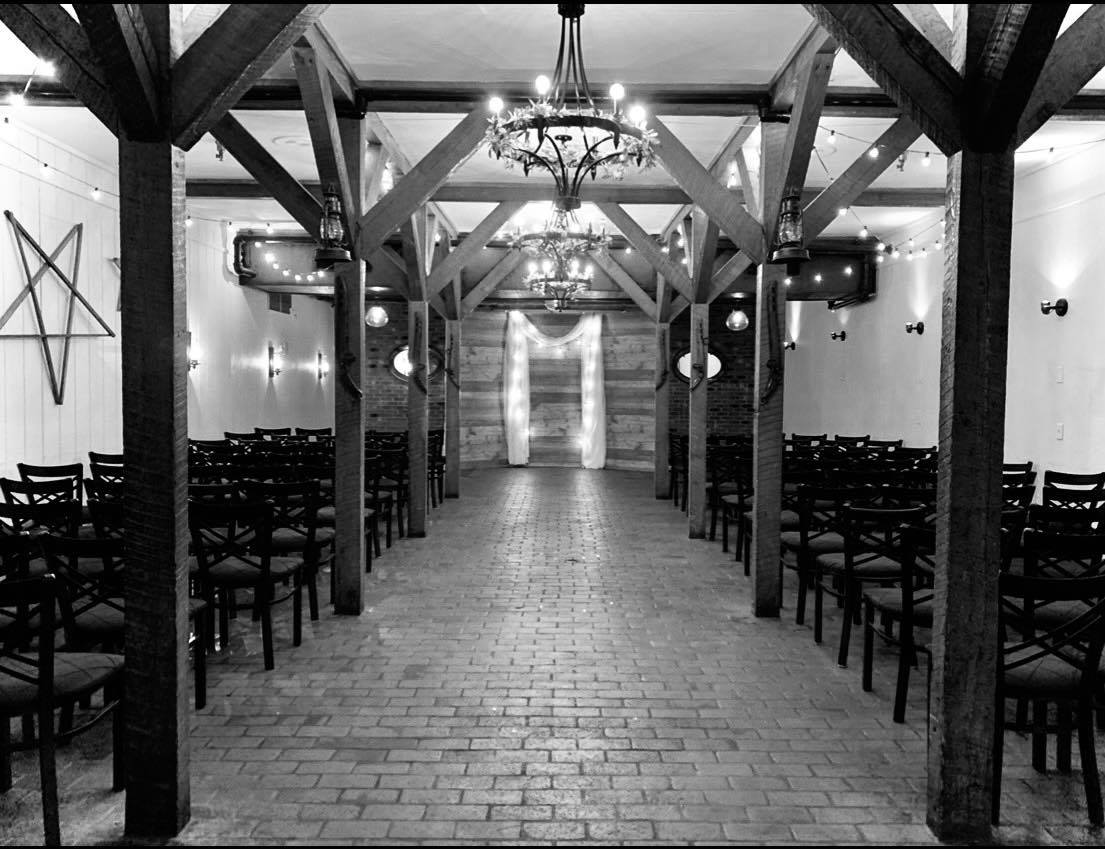 The Venue: The Barn on St. Andrews
The Barn on Saint Andrews, 400 Saint Andrews Drive, Greenville, N.C., is a signature venue in Pitt County. It features a rustic environment perfect for listening to bluegrass, dancing, trying out craft beer and eating delicious barbecue.