Collaborating with and supporting other local, national, and international anti-trafficking and victim-assistance efforts is a part of our mission. We are the facilitating organization for the Pitt County Coalition Against Human Trafficking and we are working to develop coalitions across the state to bolster local response to human trafficking victims and improve prevention efforts.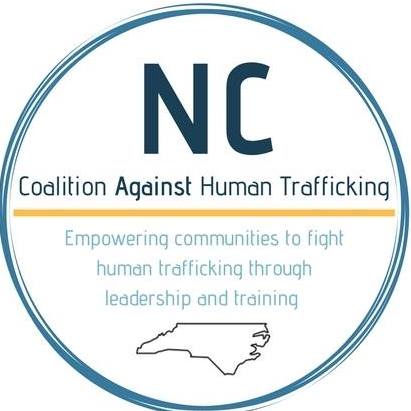 The North Carolina Coalition Against Human Trafficking (NCCAHT), is a coalition of committed members collaborating in knowledge and practice to provide leadership and support across the state to eradicate human trafficking in North Carolina. The Coalition is a non-profit that operates for charitable and educational purposes. Membership is open to governmental agencies, non-governmental organizations and individuals who support the purpose of the Coalition.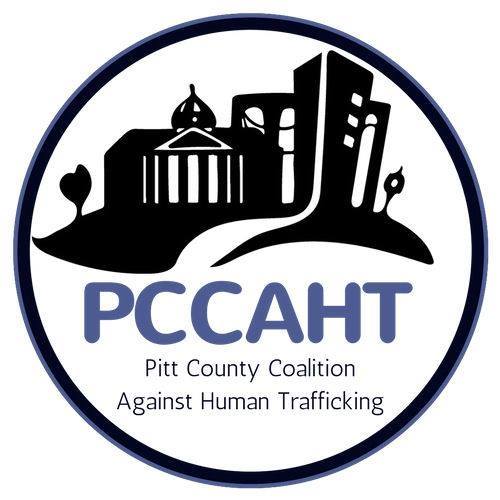 The Pitt County Coalition Against Human Trafficking is a team of professionals, ranging from service providers to human services specialists to advocates, coming together to discuss and respond to the issue of human trafficking in Pitt County.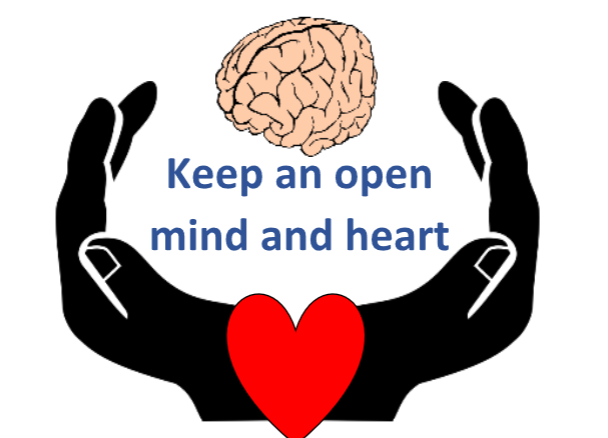 The Pitt County Community on Children, Youth and Families wish to:
Effectively collaborate and advocate for children, youth and families in need
Promote wellness and ensure the health and safety of all families
Identify service and support gaps and work to fill them
Educate community stakeholders on mental health and substance use resources available to children, youth and families in Pitt County.
Pitt Resource Connection
BRACE
NC Human Trafficking Commission
Members are appointed by the governor and legislative leaders
We attend all meetings.
Our founder has presented to the Commission several times.