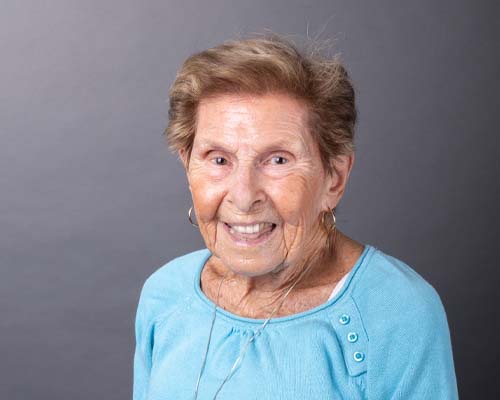 Marie Welch
Chair
Marie Welch began serving on on the Board in 2015.
She graduated with her Bachelor of Science in Nursing from Boston College and then went on to graduate with her Master of Science in Nursing and Master of Science in Rehab Studies from East Carolina University.
She holds her Rehabilitation Registered Nurse certification.
Welch is currently retired, but was once a clinical nurse specialist in Rehab and Stroke Coordinator at Vidant.
She got involved with NC Stop Human Trafficking when she retired because she desired a meaningful activity to occupy her time. Ever since then, she has been a staunch advocate, volunteer and a valued voice to the board and the organization as a whole.
She enjoys being out in public and knowing that she's helping her community.
In her free time, she likes to spend time with her family and her dog and traveling to the Outer Banks. She is also on the Advocacy Coordinating Committee of the American Heart Association Board.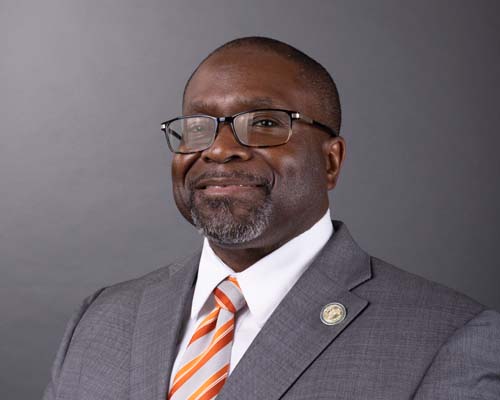 Faris Dixon
Pitt County District Attorney
Fair Dixon joined the NC Stop Human Trafficking Board of Directors in 2020.
He currently serves as the Pitt County District Attorney, and through his work he has served survivor/victims of human trafficking.
Dixon's nuanced insights into the needs of survivor/victims with is a valuable skill in guiding the direction of the organization.
"One of the most effective means to end this problem is education. The education of potential victims about the dangers of human trafficking and the education of the community about the red flags that should raise concerns," Dixon said.
In his spare time he enjoys watching professional and college football and college basketball. He's a fan of science fiction, history and music, and enjoys working out in his off time.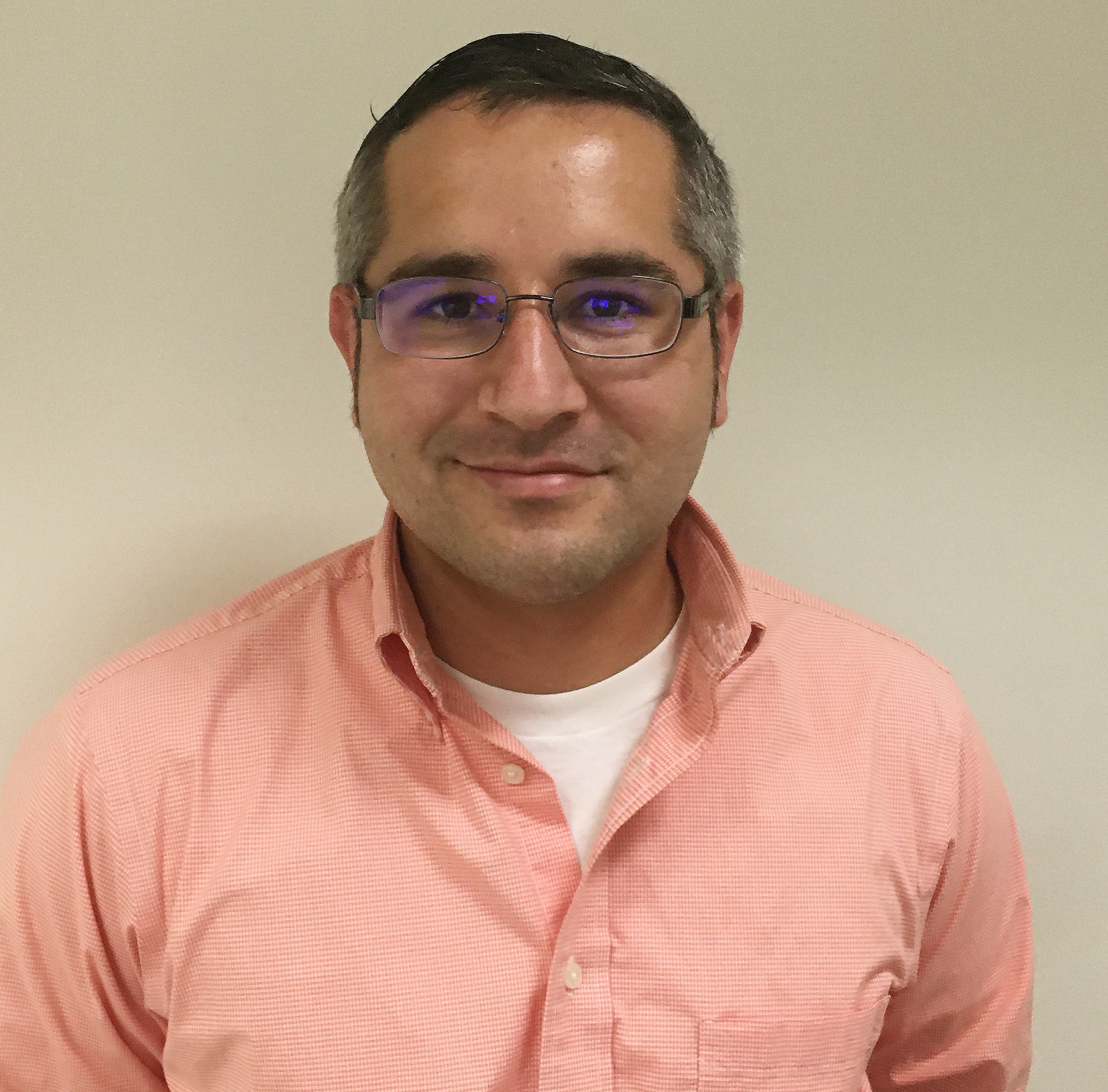 Julio E Maldonado
Vice Chair
Julio Maldonado has served on NC Stop Human Trafficking's Board of Directors since 2020.
Maldonado is the director of interpreter services at Vidant Medical Center and became acquainted with NC Stop Human Trafficking in 2020. He is an advocate for social justice, and working in the anti-human trafficking movement aligns with his social justice ideals.
As a board member he brings important and necessary experience and deep insight into cultural competence.
Maldonado recently celebrated the birth of a son and enjoys reading, the outdoors, spending time with family and playing chess.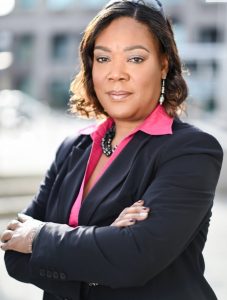 Paula Dance
Pitt County Sheriff
Sheriff Paula Dance joined the board of NC Stop Human Trafficking in 2020.
During her time on the board, she has implemented positive changes on the community level, which includes assigning a special human trafficking investigator at the Pitt County Sheriff's Office.
She is the first African-American woman to serve as sheriff in the state of North Carolina, and NC Stop Human Trafficking is glad to have her voice and leadership experience.
Her experience on the law enforcement side of human trafficking is an invaluable tool as the state wrestles with the complexities of human trafficking