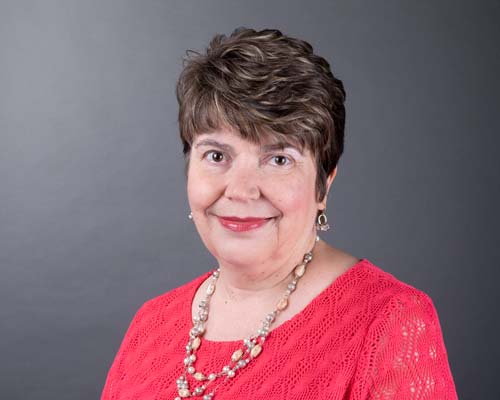 Pam Strickland
Founder
Pam first became interested in the subject of Human Trafficking at a Missions Conference in 2006 where she learned about young girls being forced into prostitution in Asia.
Since then, she has led three Mission Trips to Moldova, where part of the team's job was to educate the young people about trafficking, in an effort to prevent them from becoming victims.
Pam speaks frequently to community groups, as well as conducting training for professional and pre-professional groups (such as social workers, counselors, teachers, law enforcement, nurses, physician's assistants, and others).
Pam is passionate about preventing labor trafficking internationally by educating people about Fair Trade and responsible consumerism.
Pam earned a Bachelor of Science in Business Administration from the University of North Carolina in Chapel Hill in 1990. Since then, she has been involved with the management of her family's business-Electronic Services, Inc.
Pam is the Founder of the nonprofit, and serves as its Chief Executive Officer.
Pam has been training professionals in North Carolina about the reality of human trafficking for more than a decade. Under her leadership, NC Stop Human Trafficking founded and facilitate the Pitt County Coalition Against Human Trafficking and the Pitt County Human Trafficking Multidisplinary Team, as well as becoming one of the founding organizations of the N.C. Demand Reduction Taskforce.
Pam has spoken across the state in communities about what human trafficking is and how to prevent it. She has also developed curriculum for foster parents, guardians ad litem, human trafficking 101 for the community, and making the connection between human trafficking and pornography.
Donna Winrich
Volunteer, Speakers Bureau
Donna Winrich is a native Texan, who has now spent most of her life in North Carolina.
A graduate of UNC-Charlotte, Donna has enjoyed a long and successful career in marketing and sales for such companies as Accenture, Bank of America, and The Center for Creative Leadership.
Passionate about the rights of others, she is pleased to assist with the mission of NC Stop Human Trafficking. 
Donna and her husband Kent reside in Oak Island, and enjoy spending time with their children and grandchildren, serving in their church, hiking, cooking, and exploring new places.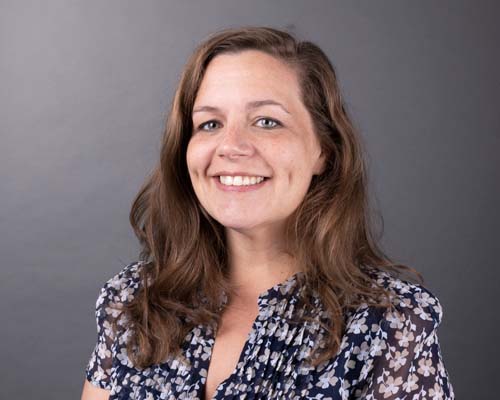 Melinda Sampson
Community Outreach Coordinator
Melinda Sampson is a 2009 graduate of East Carolina University with a bachelor of arts in communication.
She began a career in journalism in 2011 with Cooke Communications, LLC, becoming the editor of a weekly newspaper located in Belhaven, North Carolina. In 2013, she became the associate editor for a bi-weekly newspaper in Williamston, North Carolina, and by 2014, she became the assistant editor at a daily newspaper in Goldsboro, North Carolina.
In 2014, she visited several migrant farmworker camps in Wilson, Wayne and Lenoir counties where she discovered migrant farmworkers who came to the country under false promises and then were forced or coerced into working under dangerous and abusive conditions and living in relatively isolated and wretched labor camps.
It was through those migrant farmworkers' stories that her interest in human trafficking was born. 
In that vein, she wanted to become involved with NC Stop Human Trafficking. Sampson became the Community Outreach Coordinator for NC Stop Human Trafficking in June of 2018.
She has led sessions to empower caregivers to keep their children safe online and she has trained hundreds of law enforcement officers about the reality of human trafficking. 
Sampson has developed a curriculum for health care providers to recognize and respond to human trafficking, as well. 
She is a certified N.C. Victims Services Practitioner, graduate of the Pitt County-Greenville Leadership Institute, the recipient of the 2020 ECU 40Under40, and volunteers with an organization that works to respond to victims of violence.