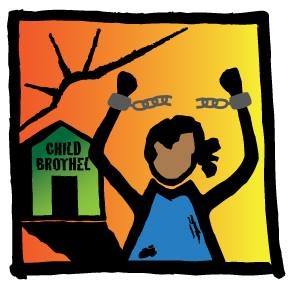 Safe Homes: Anti Child Trafficking
Safe Homes-Anti Child Trafficking is part of Safe Homes For Children, a 501(c)(3) non-profit NGO started in 2003 working in Guatemala an orphanage and community outreach programs. Their new branch focuses on education to prevent sex trafficking.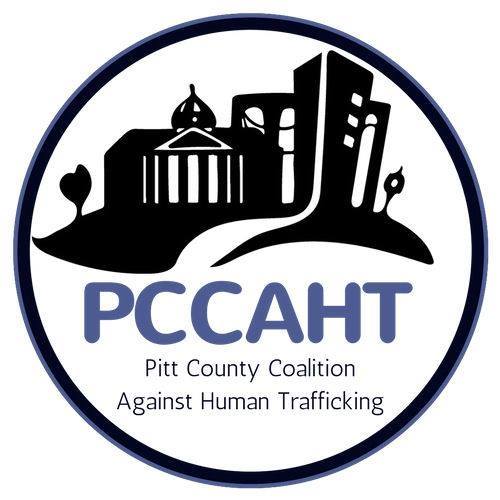 Pitt County Coalition Against Human Trafficking
The Pitt County Coalition Against Human Trafficking's mission is to eradicate human trafficking by empowering organizations and individuals through collaboration, leadership and training.
They do this through increased collaboration among agencies/organizations addressing human trafficking in Pitt County; increased community awareness of sex trafficking and labor trafficking; collaboration with other organizations/coalitions to address human trafficking in North Carolina; increased identification of sex trafficking and labor trafficking victims in Pitt County; improving short and long term outcomes of victims in Pitt County; and works to prevent sex trafficking and labor trafficking.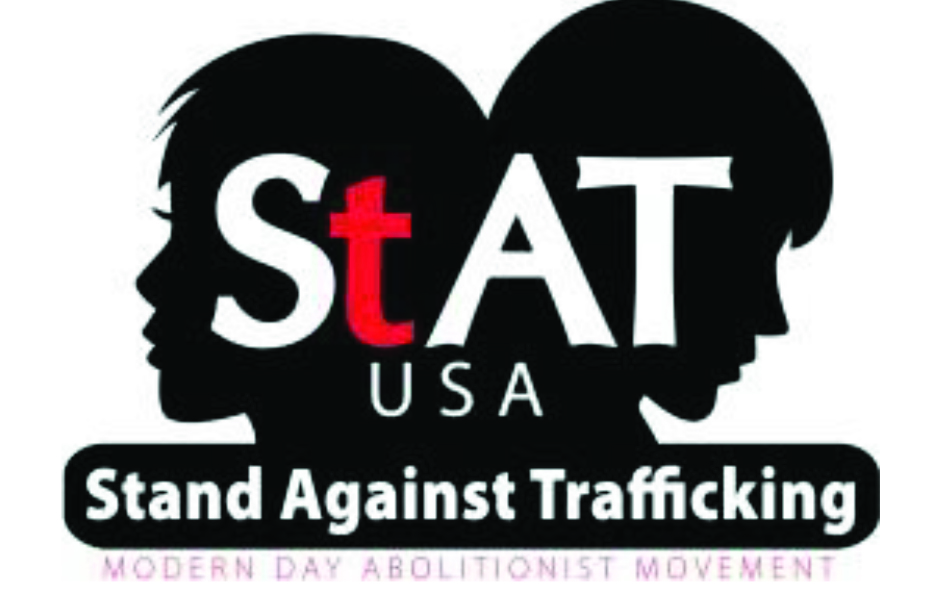 StATUSA
Stand Against Trafficking U.S.A. (StATUSA) is a charitable 501(c)(3) nonprofit organization currently serving Southeastern North Carolina and Northeastern South Carolina. Since 2009, StATUSA has committed to a victim-centered approach in the fight against human trafficking and served over 200 victim survivors since January 2016. With a mission to help the victim-survivors of human trafficking heal, dream, and succeed in life, the StATUSA team brings over ten years of human trafficking and program development experience to this effort. Initially chartered in North Carolina, it quickly became apparent that with the frequent transience of this population of persons back and forth between the state lines of North and South Carolina that StATUSA's decision in 2019 to expand into South Carolina could best serve both states.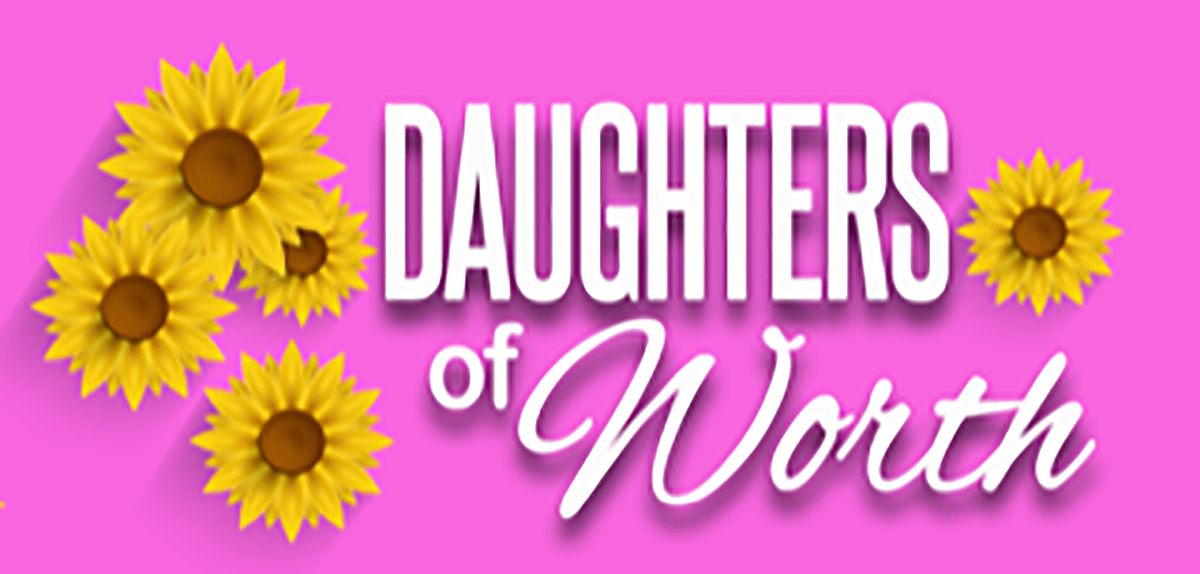 Daughters of Worth
In 2015, Daughters of Worth launched with a vision and mission to educate, equip, and empower girls of all ages to become strong women of influence in their communities.
What began with only 12 middle/high school girls has now grown to serving approximately 1,000 girls throughout Eastern NC each month through our six signature programs!
Each program is significantly different, yet is centered around our core mission and vision to Educate, Equip and Empower!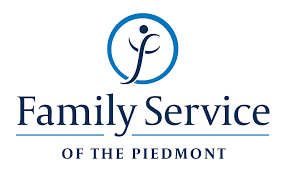 Family Services of the Piedmont
For more than 80 years, Family Service of the Piedmont has been empowering individuals and families to restore hope, achieve stability and thrive through quality support services, advocacy and education.
Family Service of the Piedmont is a private, not-for-profit agency focused on building safe and healthy families in the Piedmont Triad. They serve more than 19,000 clients each year, addressing issues of domestic violence, child abuse, mental health and financial stability.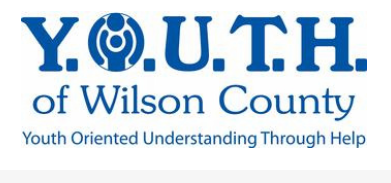 Juvenile Support Services, Inc (dba Y.O.U.T.H. of Wilson County)
Y.O.U.T.H. of Wilson County's mission is to direct young lives by providing positive adult role models through one-on-one contact, to help young people build their self-confidence, and to give them positive examples so our youth will make positive choices. Our goals are to rehabilitate juvenile offenders of the law by holding them accountable for their wrongdoing, to offer specialized help with homework, and educate young people on life choices and teen-related issues.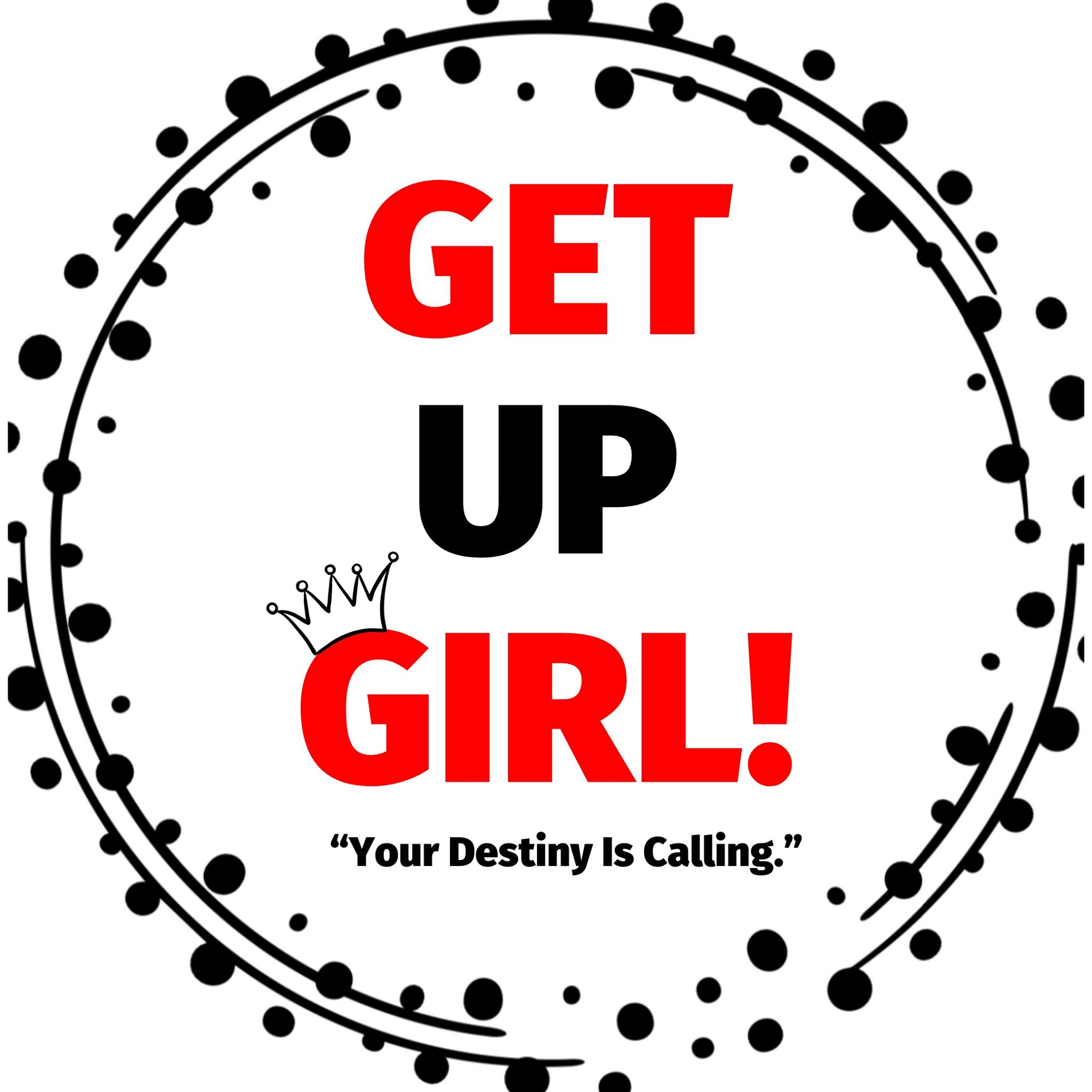 Get Up Girl, Inc
Get Up Girl is a nonprofit women's ministry that was birthed through much prayer. Get Up Girl is a judgement free safe place for women and young girls to discuss life experiences, support one another, connect with and uplift one another.
It's mission is to empower, encourage, and inspire women and young girls around the world searching for their purpose/ calling, growing closer to and stronger in God while meeting and connecting with like-minded women in ministry, business, and community.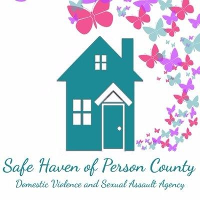 Safe Haven of Person County
Safe Haven of Person County, Inc. is a community supported human service organization dedicated to assisting victims/survivors and their families in ending domestic, sexual violence and discrimination in their lives through education, systems change, building community partnerships, ensuring availability and accessibility of support services.
It's vision is a community unified in peace and justice for the safety and well being of every individual.