2021 BBQ, Bluegrass & Brew
BBQ, Bluegrass & Brew
Oct. 22, 2021, 7 p.m.
The Barn on Saint Andrews, 400 Saint Andrews Drive, Greenville, N.C.
Join us for our annual fall fundraiser BBQ, Bluegrass & Brew. We are so excited to be able to bring this event back to an in-person shindig, and we can't wait to see our supporters and celebrate our successes.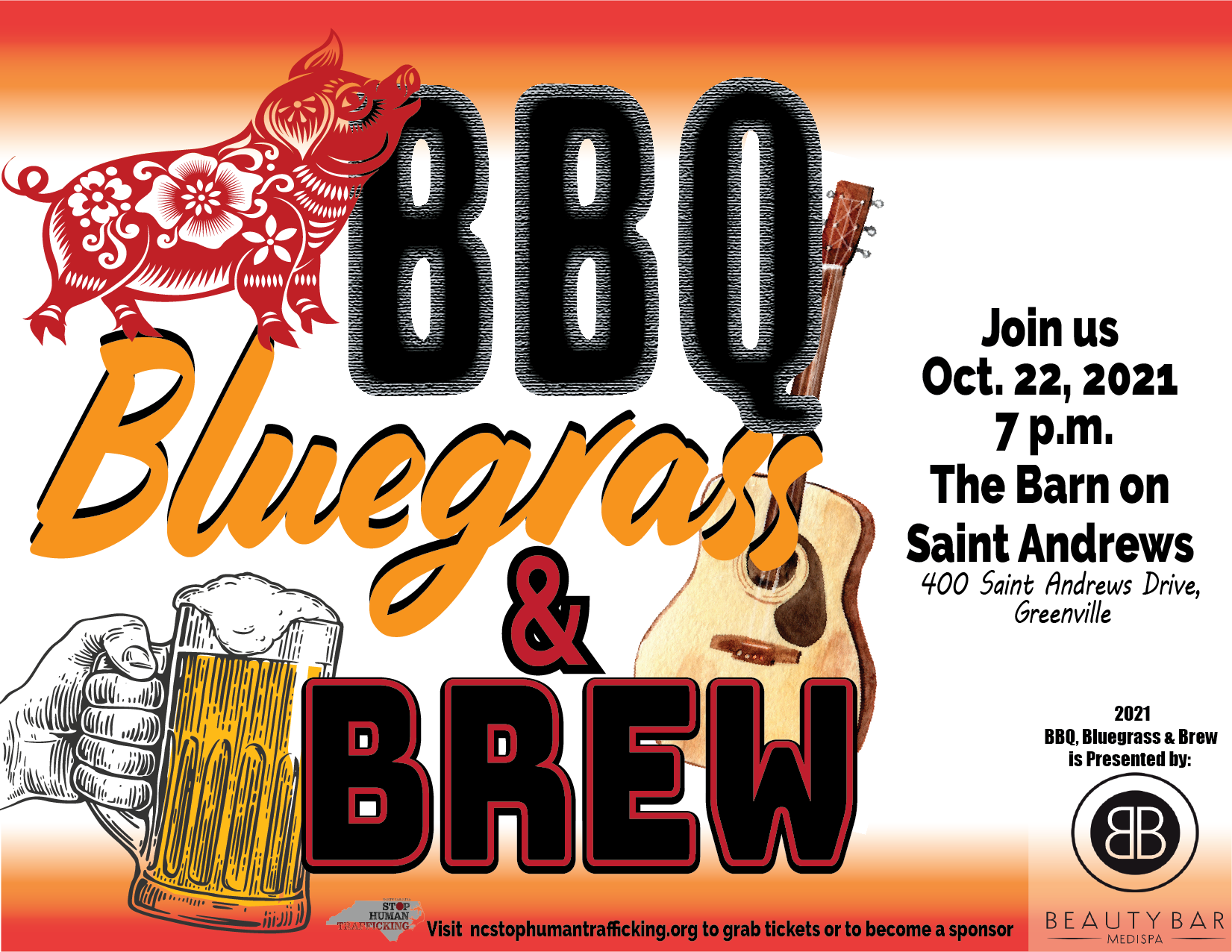 Meet the Band: The Still Shakers
The Still Shakers will bring the thunder with their signature style of fast bluegrass and traditional country. Their sound is so full of energy, you will be dancing before the night is over.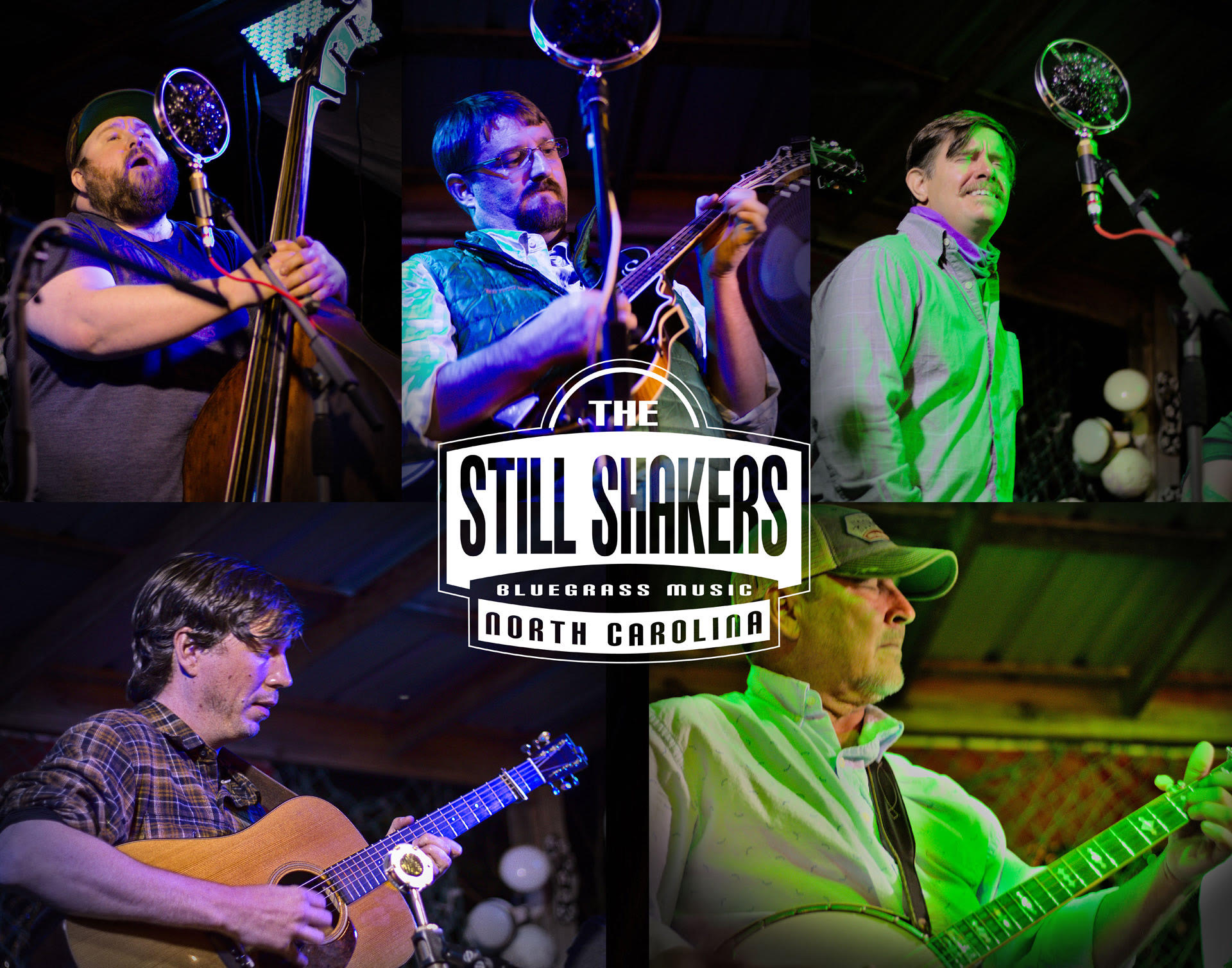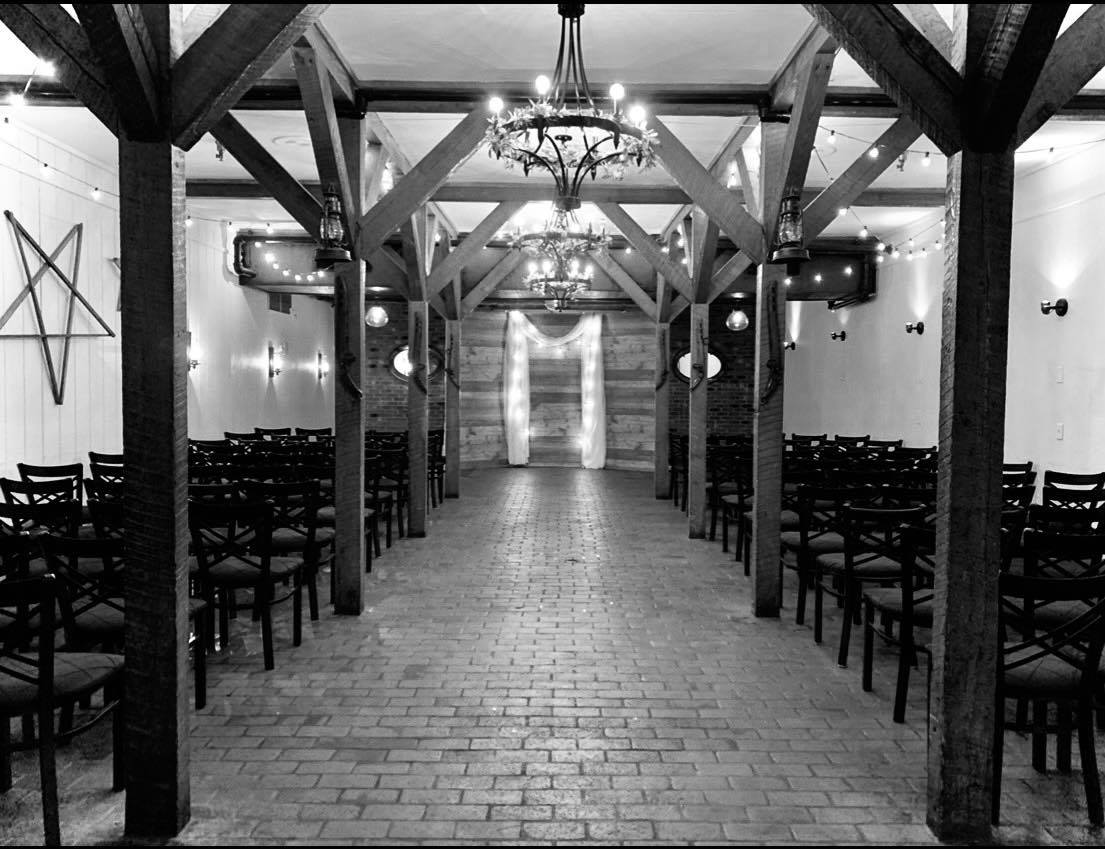 The Venue: The Barn on St. Andrews
The Barn on Saint Andrews, 400 Saint Andrews Drive, Greenville, N.C., is a signature venue in Pitt County. It features a rustic environment perfect for listening to bluegrass, dancing, trying out craft beer and eating delicious barbecue.
Located on Red Banks Road in Greenville, North Carolina, Beauty Bar Medispa has been an established and trusted leader in the medical aesthetics industry and in the community as well as surrounding areas.
Beauty Bar Medispa provides patients with affordable services and unsurpassed treatment efficacy, all with the highest regard for personal safety.
Beauty Bar Medispa's highly skilled professional staff of Nurse Practitioners, Registered Nurses and Licensed Aestheticians, offer services that are customized to address the specific concerns of each patient. It is committed to excellence and their medically proven techniques, technologies, products and treatments are designed to help you achieve or surpass your desired goal.