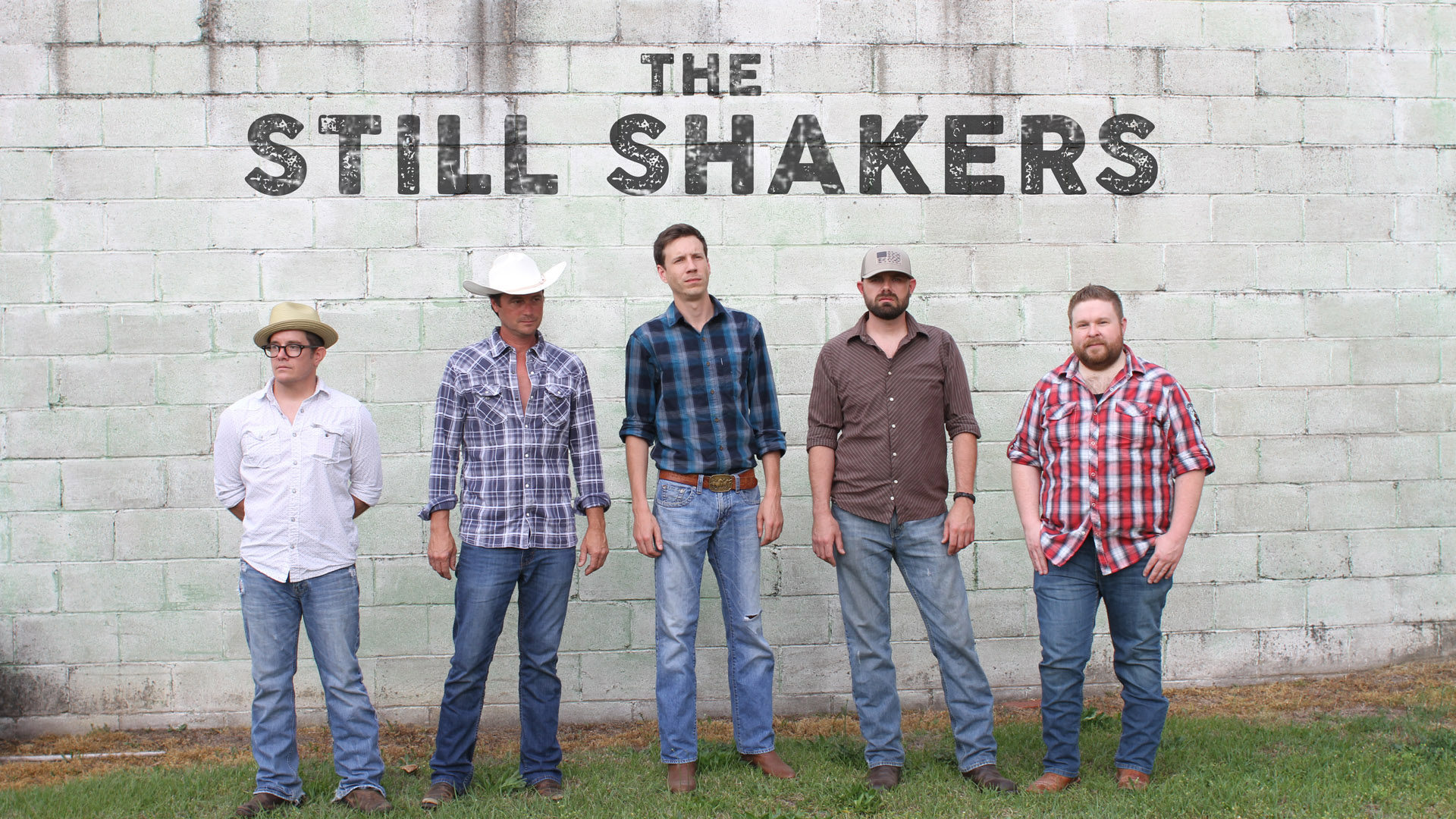 Meet The Still Shakers
The Still Shakers will bring the thunder with their signature style of fast bluegrass and traditional country. Their sound is so full of energy, you will be dancing before the night is over.
The Still Shakers were created in 2015 through merging two successful bands, Carolina Still and Redhorse Black.
Members of The Still Shakers have toured across the U.S. from Vermont to Montana — and in Nashville of course.
For more information about The Still Shakers, visit thestillshakers.com