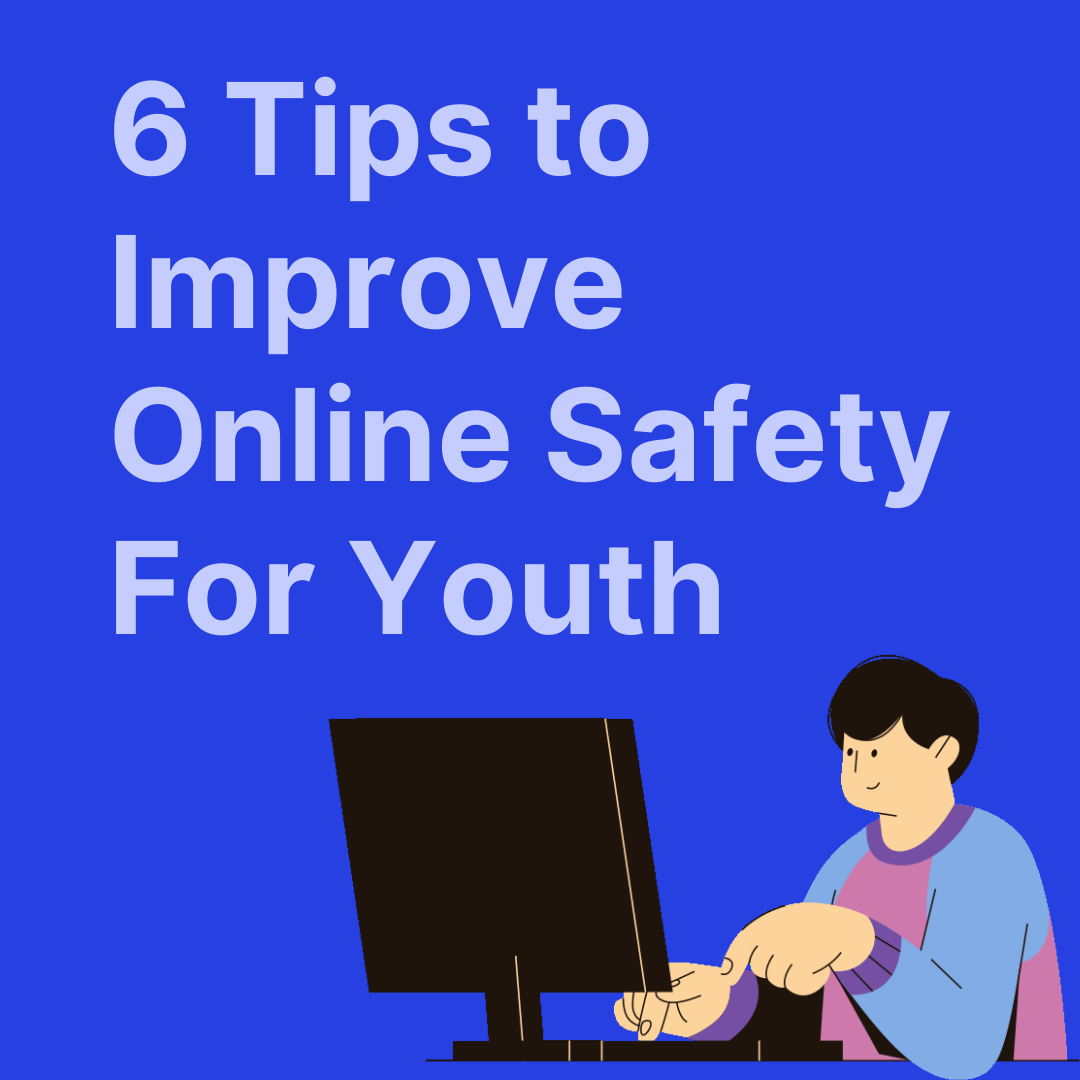 Practicing safe internet use is important in preventing human trafficking. Predators are going more and more online to groom and exploit children.
In this piece, we are going to highlight a few tips on how to better keep children safe online.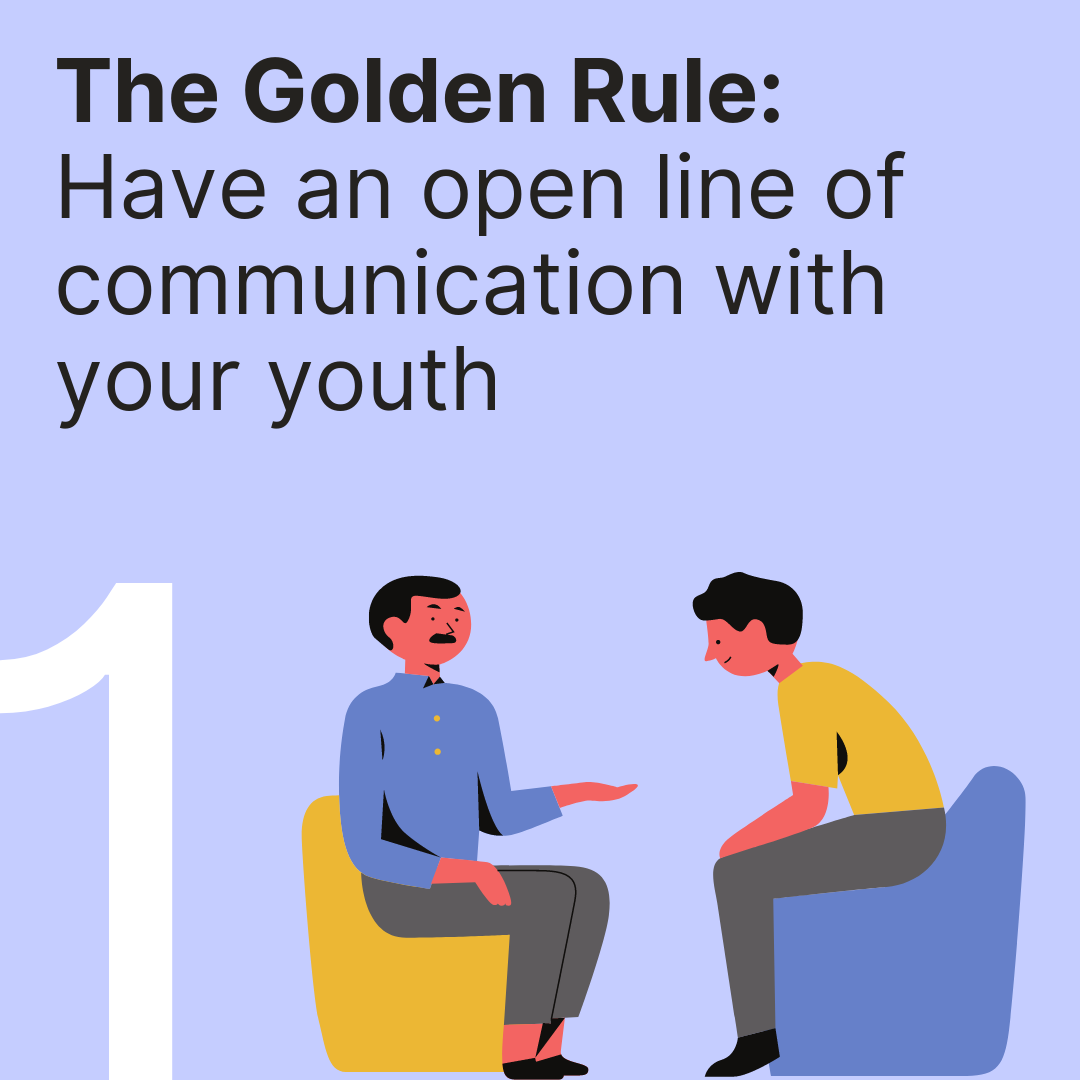 The Golden Rule: Have An Open Line of

Communication
Maintaining an open line of communication with your youth is the cornerstone of — not only internet safety — personal safety and wellbeing.
When a child feels comfortable talking with their caregivers, then they are unencumbered and will be able to let the caregiver know what apps they are using, but also can show the caregiver how to use them.
Youth are more likely to disclose whether they have been exposed to abusive materials or have become a victim of online abuse if there is a strong, communicative relationship with the caregiver.
This open line of communication can improve response if the child has been victimized online but it can also prevent victimization because the caregiver's wisdom and guidance will be received and practiced better.
There are few things that can be done if an open and nonjudgmental line of communication is not there.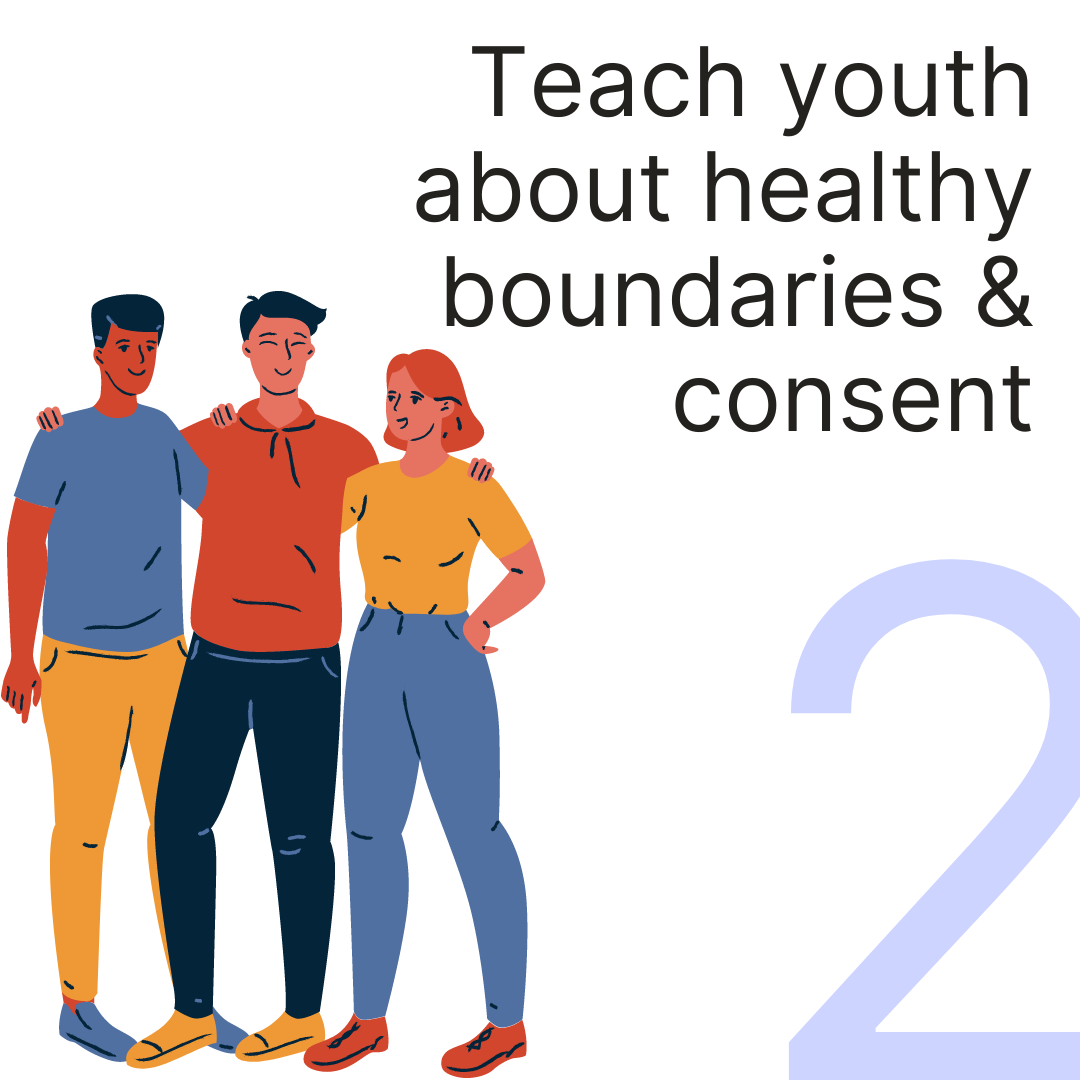 Teach youth about healthy boundaries and consent
When young people are taught about what healthy boundaries are and what consent is, then that knowledge does translate to internet activity.
Youth are less likely to participate in online activity that make them uncomfortable when they have a full understanding of healthy boundaries.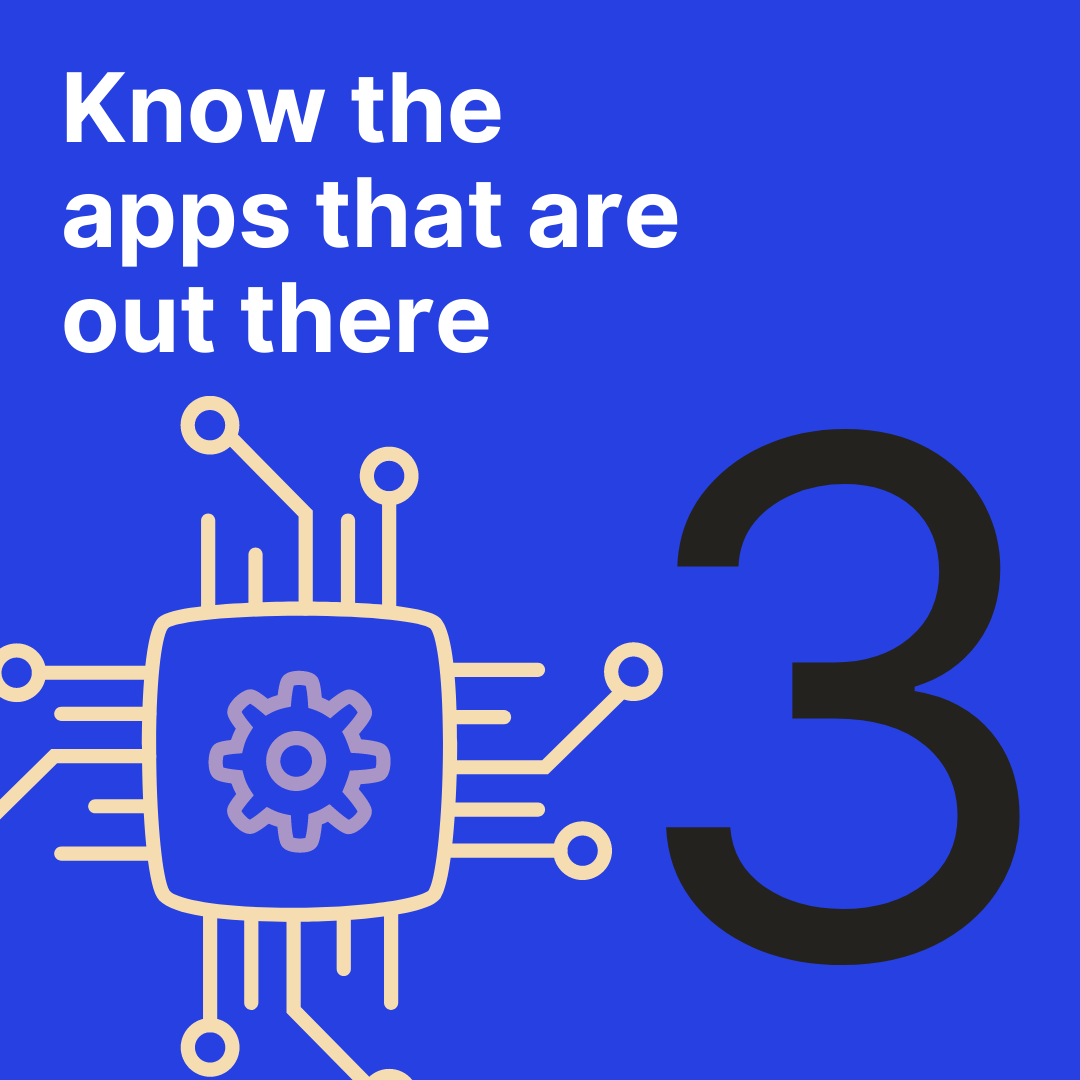 Know the apps that are out there
Keeping kids safe online requires a lot of supervision and leg work on the part of the caregivers.
Learning about popular apps and how to use them helps in understanding what apps youth are using and where you should be vigilant.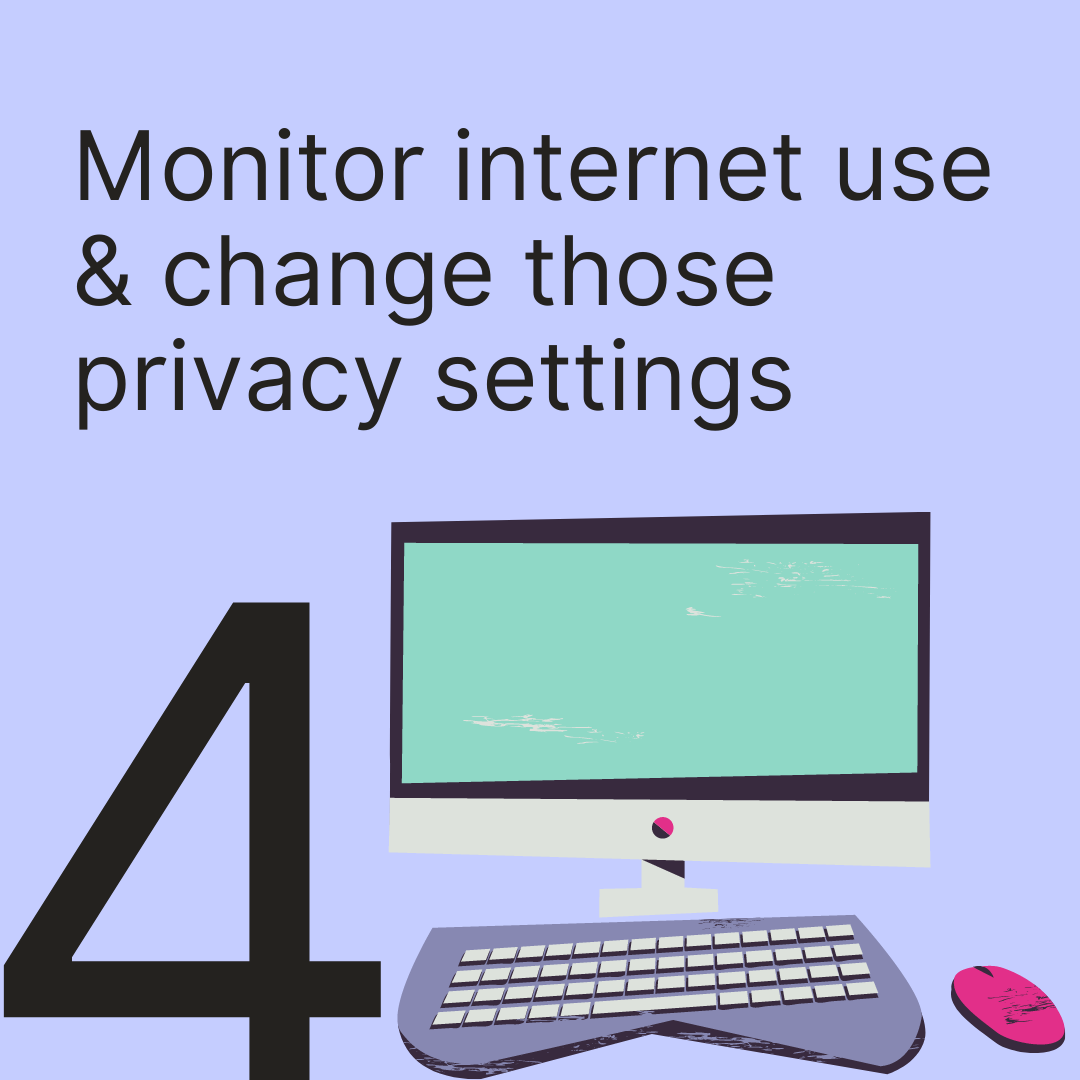 Monitor internet use and change the privacy settings
Caregivers can monitor internet use as best they can.
It is not uncommon for young people to have profiles that are for their family to see and a more secret profile for their friends to see.
Understand that this can happen.
However, it is important to continue to monitor the child's behavior as best as you can.
Change all the apps privacy settings to private and turn off location services.
Be aware that kids know how to change all that back.
Maintaining an open line of communication is valuable in explaining why those settings changes are important for their safety.
Youth may be less likely to change those settings back after an honest, nonjudgmental conversation.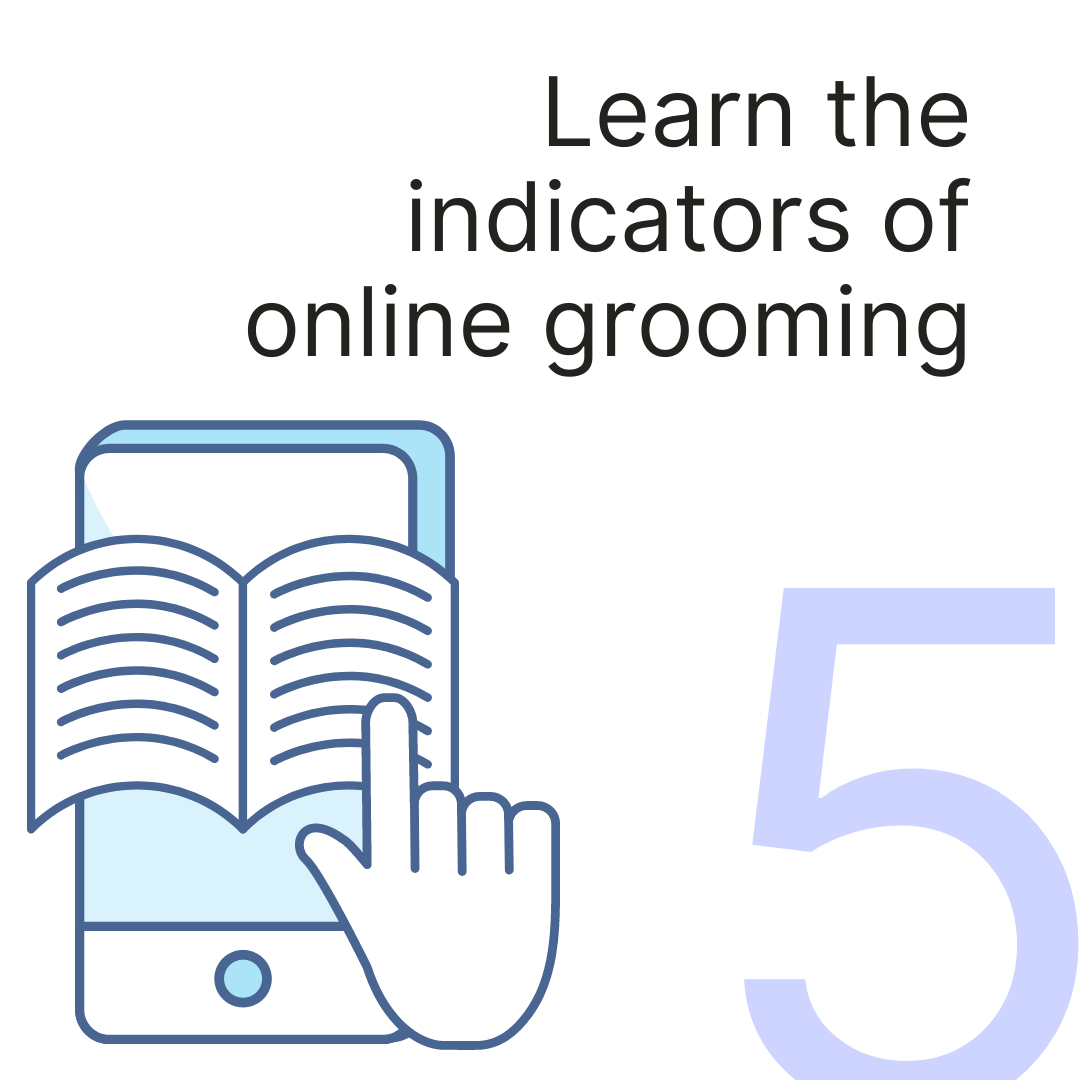 Learn the indicators of online grooming
As a caregiver, you must be empowered to identify suspicious and predatory behavior online.
Learn more about tactics of grooming online by predators. As a result of learning about these tactics, you will be empowered to know it when you see it.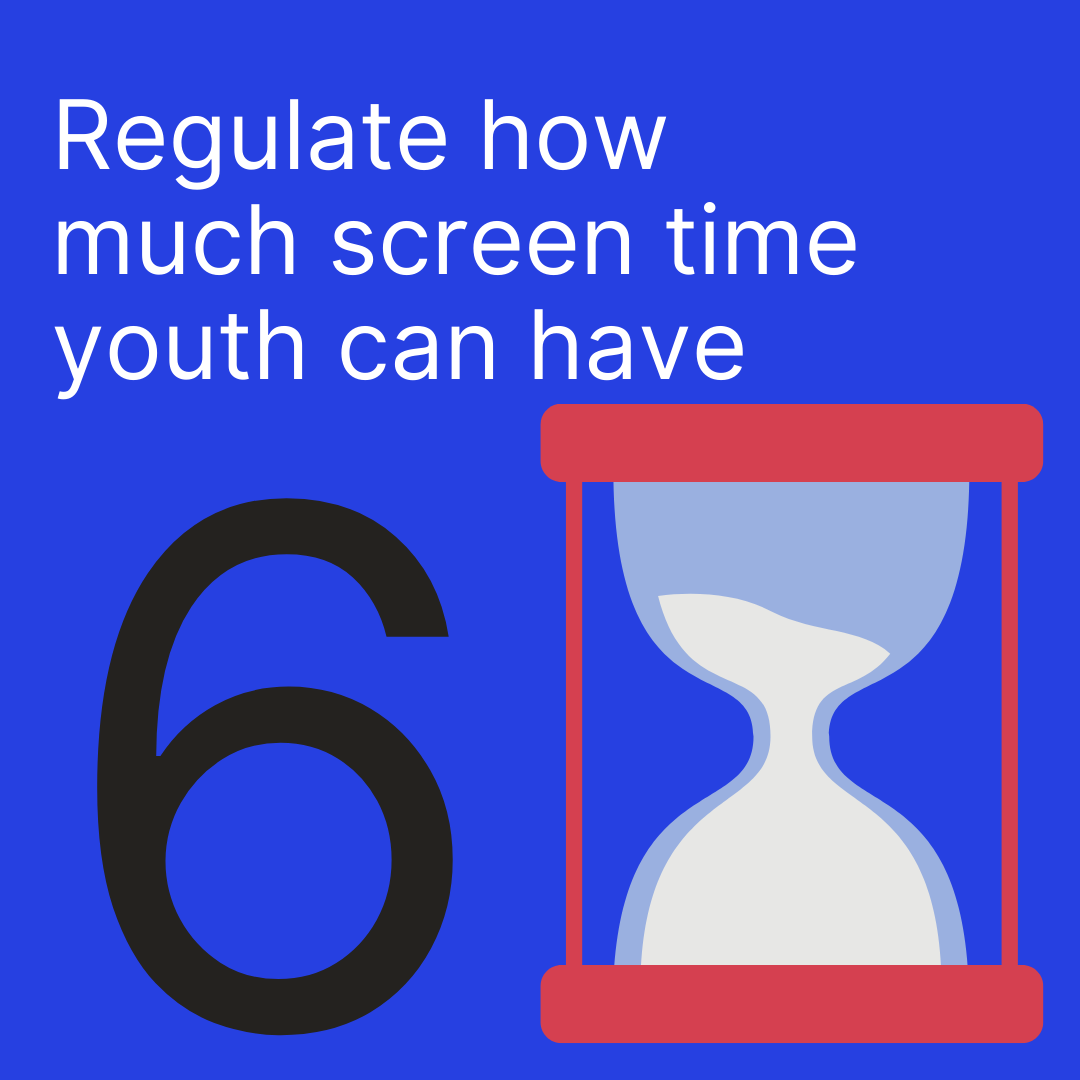 Regulate how much screen time youth can have
Putting limits on screen time will not only allow the youth time to socialize with people in-person. As a result, those limits will reduce the amount of time predators have access to them.
It is important that caregivers practice what they preach and set time limits for their use, as well.
---