The National Human Trafficking Hotline recently released the 2020 statistics report. North Carolina is still within the top 10 states for reported human trafficking cases, ranking as the ninth highest in the United States, with 260 cases in 2020.
It follows California, Texas, Florida, New York, Georgia, Ohio, Michigan, and Missouri, all of which make up nearly half of the entire country's reported cases for the year.
Sex trafficking is the leading form of trafficking in the nation, and commercial sex (residential-based, hotel-based, online ads) is by far the largest industry that contributes to it.
There are 1,432 combined commercial sex cases; pornography and illicit massage are two other major industries that contribute to this type of trafficking, as well.
In North Carolina, hotel-based commercial sex is the most prevalent form.
Nationwide, 1,052 of the reported cases in 2020 were labor trafficking cases. Domestic work (202) was the most common venue; agriculture (83), construction (65), traveling sales (60), and illicit activities (62) were all relatively close in number.
Agriculture and illicit activities were the most common venue for labor trafficking in North Carolina, though the numbers, again, were all very close.
Both nationally and statewide, adult women made up the majority of victims; however, men, gender minorities, and minor children are also victims of both sex and labor trafficking.
It is also important to note that there were more foreign national victims than US citizens.
While victims are most often the ones who tip the National Human Trafficking Hotline (13,594 federally; 197 in NC), community members also play a major role in reporting trafficking cases (12,690 federally; 199 in NC).
More than 300 cases mentioned that training and conferences were the way that the hotline was found and ultimately used to report trafficking.
Community members are vital when it comes to decreasing the number of human trafficking cases both locally and nationally, and training is a great opportunity to increase your understanding while making a real impact. 
So, what can you do to help?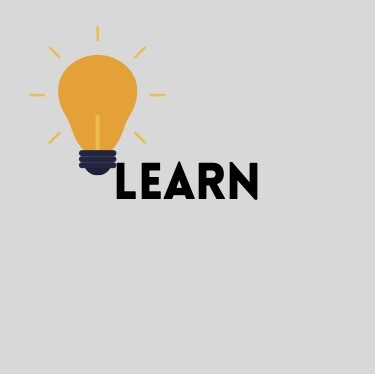 Refer people to the National Human Trafficking Hotline
Referrals are the number one way that people learned about the hotline in 2020.
National Human Trafficking Hotline Phone Number: 1-888-373-7888
Website: humantraffickinghotline.org
Text: HELP to 233733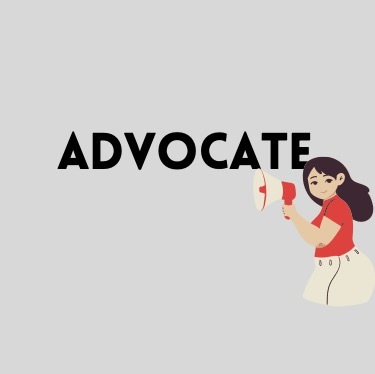 Attend training/awareness sessions
In 2021, we were able to reach 6,854 people in our training events and general awareness sessions. To learn more about NC Stop Human Trafficking's education sessions, click here.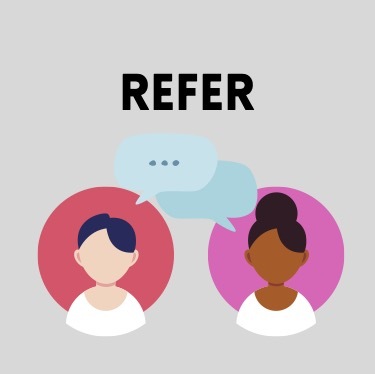 Advocate
Human trafficking often affects vulnerable populations. Advocating for these individuals and giving them a voice has the potential to change lives.
NC Stop Human Trafficking is a membership organization. Join us for advocacy support.