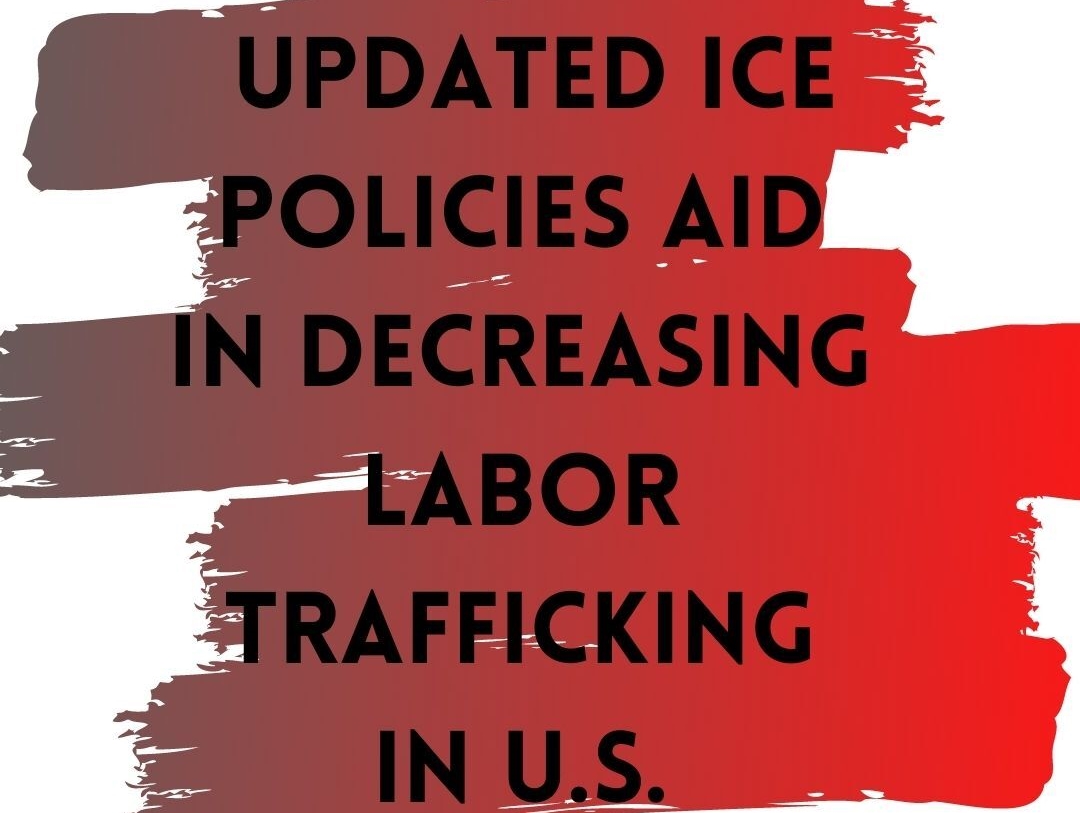 In November of last year, 24 individuals were indicted in a massive human trafficking and fraud case. Each defendant faces several charges with the potential for life sentences in federal prison.
The details in the case of USA v. Patricio et. al.  are harrowing, ticking nearly every box in the labor trafficking textbook.
According to the indictment, unauthorized laborers from Guatemala, Mexico and Honduras were made to work in fields with only their hands for merely 20 cents per bucket of produce harvested (after paying their debts to the employer for transportation).
DHS Secretary Alejandro Mayorkas
The victims of the Patricio's were fenced in labor camps with limited access to food, water, or plumbing, and the housing situation was entirely unacceptable, the conditions of which ultimately killed two.
The victims of the Patricio's were fenced in labor camps with limited access to food, water, or plumbing, and the housing situation was entirely unacceptable, the conditions of which ultimately killed two.
Allegedly, the traffickers constantly threatened workers and their families with violence and deportation. In this way, they are said to have racked up over $200 million on the backs of these immigrants who were simply seeking the American dream like so many of us.
Only a month prior to this case, on October 12, 2021, DHS Secretary Alejandro Mayorkas sent out a memo calling for stricter enforcement of labor laws and employment ethics.
This proposal, created on the first anniversary of the formation of the DHS' Center for Countering Human Trafficking, includes a more direct focus on criminal employers, while also promoting a more cooperative relationship with the victims of exploitative corporations. Previously, the victims of labor traffickers have often been the ones penalized, rather than the employers who were trafficking them, as was the case of Case Farms in 2015.
Mayorkas has asserted that "by adopting policies that focus on the most unscrupulous employers, we will protect workers as well as legitimate American businesses." This is refreshing news for anti-trafficking advocates and victims.
Employers have regularly used citizenship status as a weapon against undocumented workers, threatening these vulnerable people with deportation if they try to seek justice or act as a witness against the corporation, as in the Patricio case.
Unfortunately, this has worsened since the beginning of the pandemic. In response, the DHS has decided that undocumented workers will receive more leniency to encourage them to share the truth about abusive employers.
Three agencies – U.S. Immigration and Customs Enforcement (ICE), U.S. Customs and Border Protection (CBP), and U.S. Citizenship and Immigration Services (USCIS) – are expected to modify previous policies in order to coordinate with one another and better enforce labor-related laws such as "wage protection, workplace safety, and labor rights".
These new strategies will seemingly also cease mass worksite enforcement operations, raids that are intended to identify, arrest, and subsequently deport hundreds of undocumented laborers at a time.
Mass worksite enforcement operations require an excess of resources and are often used as an intimidation tactic by employers to reinforce their already-imposing authority, since they do not result in corporate-level trafficking investigations.
The truth of the matter is, businesses that are allowed to get away with serious crimes such as these are not only harming workers, but they are also putting law-abiding businesses at a disadvantage.
In their 2013 factsheet regarding worksite enforcement, ICE states that, "unscrupulous businesses may gain a competitive edge by not paying their unauthorized workers prevailing wages and benefits."
The number of organizations prosecuted in contrast to the number of workers prosecuted in these cases is disconcerting to say the least. Fortunately, the administration has acknowledged the seriousness of this issue and has taken steps to greatly protect workers and victims of human trafficking.