Intimate partner violence takes many forms: physical violence, psychological abuse, sexual assault, harassment, emotional manipulation, and the list goes on.
It is often assumed that this only applies to adults, but in fact, teenagers are more vulnerable because of their lack of life experience and socio-cognitive development.
One in three teens in the United States are said to be involved in unhealthy or abusive relationships, and those who are subjected to these kinds of situations are more at-risk for decreased mental and emotional health, substance abuse, re-entering abusive relationships in the future, and even becoming victims of human trafficking.
Additionally, this kind of abuse can occur both in person and online; the internet is a major channel used to target young people these days, with 1 in 4 teens being subjected to abuse via text or the web.
Only one-third of those who have been abused will tell anyone, usually due to shame or not having a full understanding of the severity of the situation. Abusive relationships escalate quickly, which is why adults must be aware and compassionate in response to teen dating violence.
Domestic abuse, particularly teen dating violence, greatly impacts self-image in a negative way; in turn, traffickers recognize this trauma and prey on the accompanying vulnerability.
Abusers will also take advantage of the naïveté of teens, manipulating them with the façade of a loving relationship only to exploit them later. Despite being in a relationship with the abuser, women and girls can still be victims of trafficking.
In a 2015 study, four women who had been trafficked were all victims of teen dating violence. These women shared several qualities, such as low self-esteem, sexual abuse, a lack of healthy model relationships, and being members of a marginalized group, indicating a correlation between teen dating violence and sex trafficking.
In order to prevent teen dating violence and human trafficking, it is important to be proactive and talk to young people about the reality of both. Allowing teenagers to be open about their relationships without judgement is essential.  In fact, many teens wish their parents talked to them about relationships and the signs of dating violence. Making these connections early on can be lifechanging.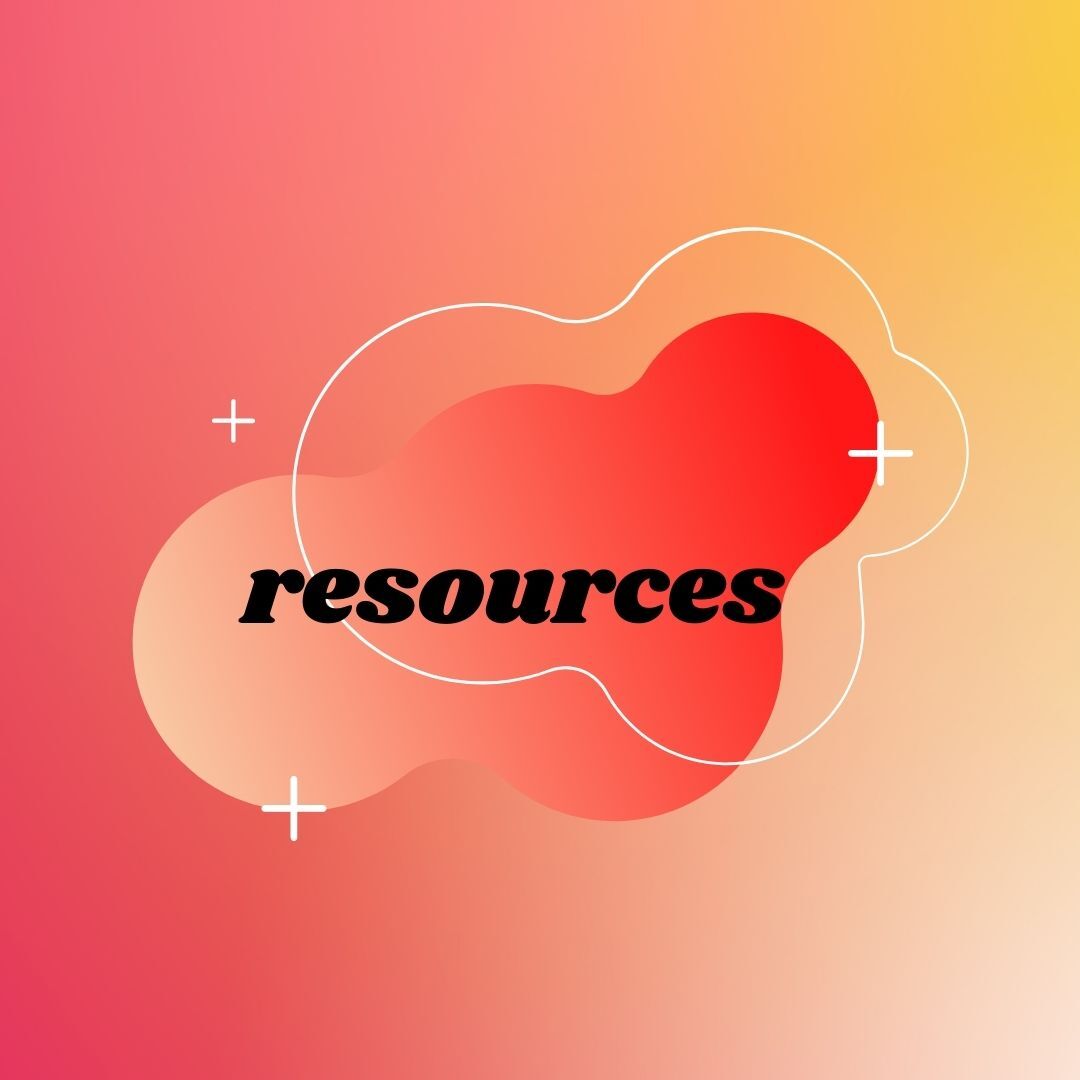 If you or someone you know is experiencing domestic violence, there are several resources that can help: