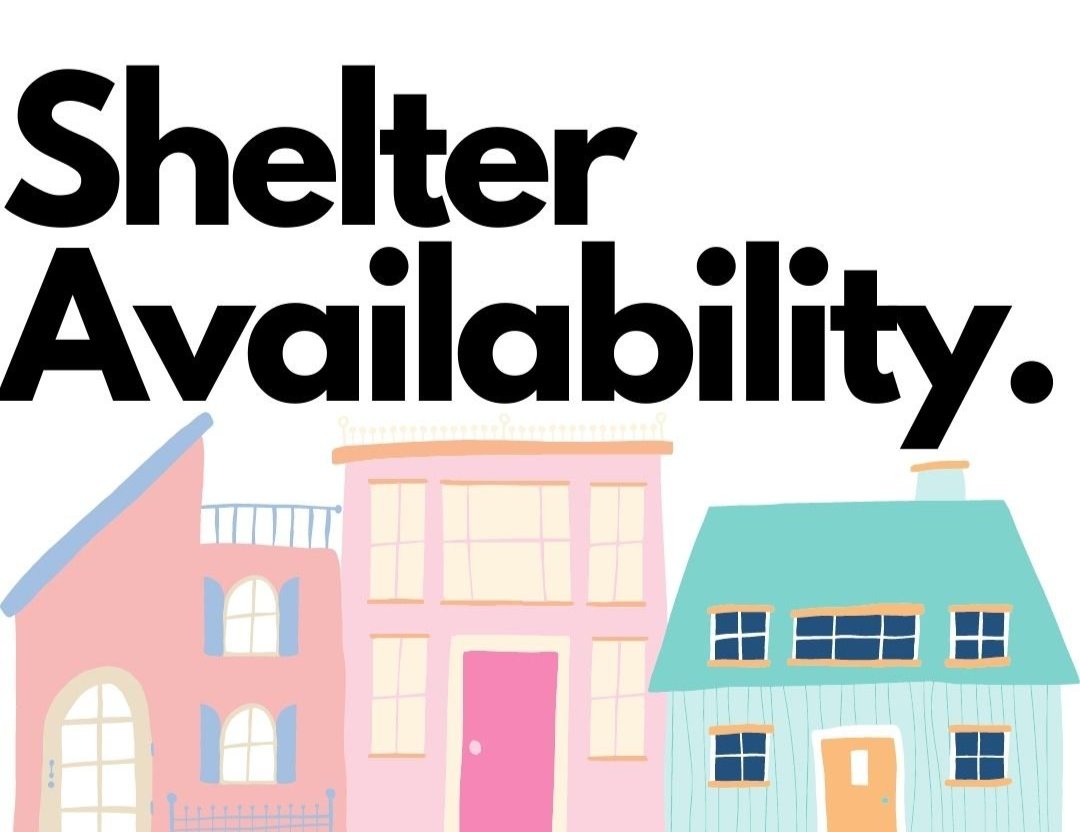 Safe and affordable housing is a necessity that many survivors of trafficking do not have access to, and as noted by the Freedom Network Training Institute, a lack of stability in regard to housing can "re-traumatize survivors and put them at greater risk of being re-trafficked or experiencing violence."
Permanent housing is not always available on-demand for victims, so shelters are essential vehicles in providing a catalyst for rehabilitation.
In 2019, it was reported that there were just over 2,100 available beds for survivors of sex trafficking; in contrast, there were over 11,000 reported cases in the same year.
Additionally, human trafficking-specific shelters are few and far between, but even standard shelters often struggle to meet the needs of each victim.
A 2007 census report outlined a major shortage of available services – 7,707 requests for services, including housing/shelter, were unmet because of a lack of funding and staffing. When shelters are full and resources are few, many survivors return to their abuser. In many cases, this is jeopardizing not only the direct victim, but their children, as well.
Nearly 1 in 7 adult males end up as victims of intimate partner violence, yet less than 1% of available shelter beds were dedicated to male or minor victims.
This discrepancy translates into an even greater issue, and unfortunately, options are very limited for men and individuals that are under the age of 18 or belong to certain marginalized communities.
This is why collaboration between organizations is critical, something that the National Trafficking Sheltered Alliance helps foster.
Even if immediate placement is unavailable in a shelter, the NC Coalition Against Domestic Violence (NCCADV) has a Night of Safety fund that allows victims a safe hotel room in the case of an emergency. Many other organizations are partnered with the Safe Shelter Collaborative, who offers the Safe Night program, an app that similarly allows sponsors to donate money for a hotel room as immediate shelter.
If you or someone you know needs help, contact the National Human Trafficking Hotline at 1-888-3737-888.
About the author: 
Madison Craft is a student at East Carolina University and an intern with NC Stop Human Trafficking. Craft works as a digital communication specialist at NC Stop Human Trafficking. For inquiries into resources, email Melinda Sampson, community outreach coordinator, at melinda@ncstophumantrafficking.org