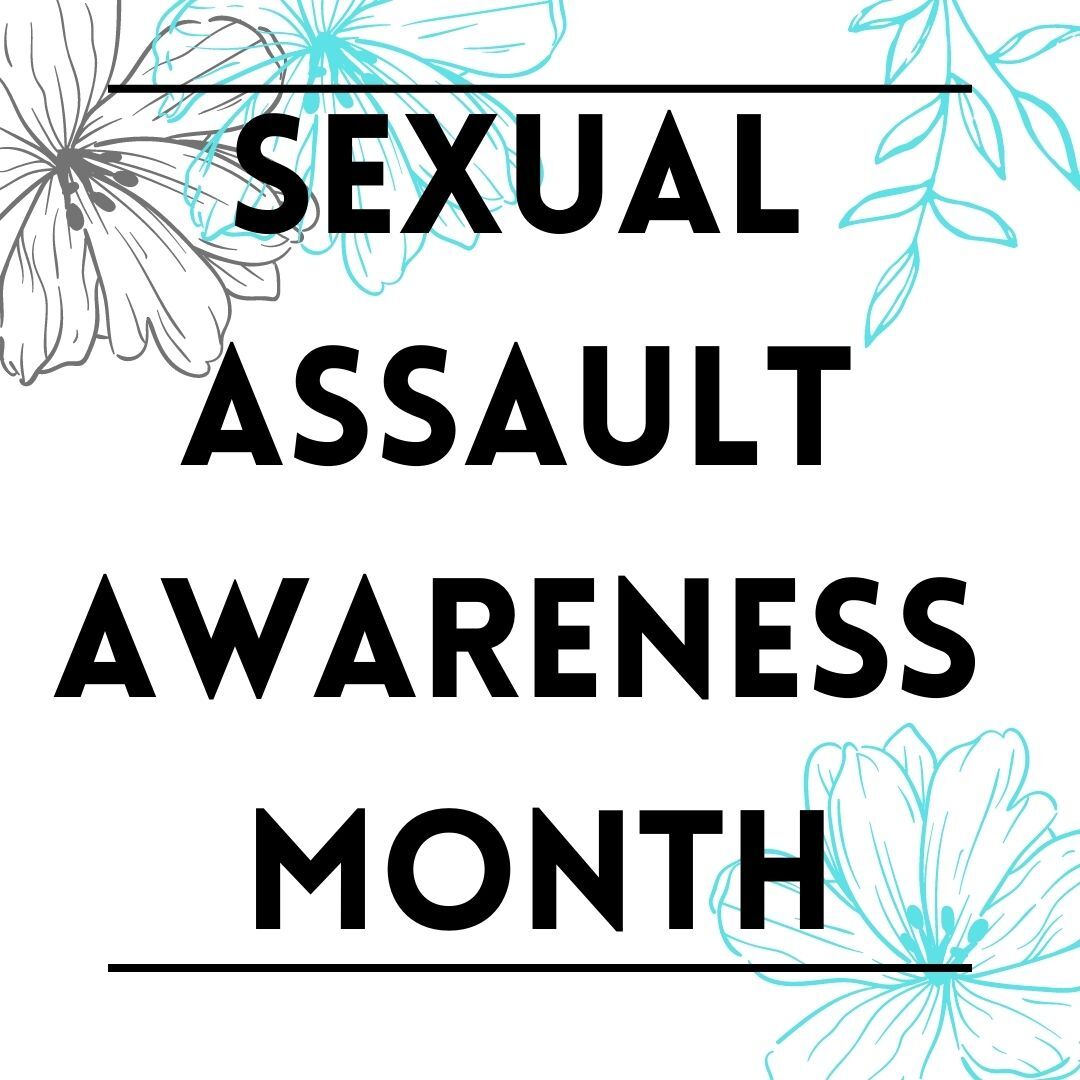 Last month, the Biden administration reauthorized the Violence Against Women Act, just in time for Sexual Assault Awareness Month. Sexual violence is an issue that affects nearly half a million Americans every year, and it is not limited to in-person settings. In an age of constant connection, the risk of bullying and abuse is greatly increased.
As of 2017, approximately 4 in 10 Americans reported having been the victim of online harassment. Over the past few decades, the internet has become increasingly essential in everyday life, a part of many individuals' routines, meaning that these issues will become even more of a threat in the coming years. In lieu of this fact, the 2022 SAAM theme is "Building Safe Spaces Online Together".
Sexual harassment, both online and face-to-face, is rampant and leaves lasting trauma, particularly among disadvantaged communities. Young people, particularly Native American girls, transgender students, and young women in general, are at greater risk of being submitted to sexual assault. Additionally, thousands of military members and incarcerated men and women are victimized by peers as well as superiors each year. It can happen to anyone, and survivors of all backgrounds deserve support and justice.
Sexual assault is also a major aspect of human trafficking. It occurs in many forms in online spaces, such as sextortion (using sexually explicit photos/videos of someone as blackmail) and online harassment.
The commercial sex industry, particularly pornography, is the top venue for trafficking in the nation according to the National Human Trafficking Hotline.
The emergence of sites like OnlyFans has heightened an already-complex issue; some users claim to feel empowered, while countless others are being exploited via these platforms. Servile relationships in which traffickers force romantic partners into commercial sex is another example of just how much sexual assault and human trafficking overlap.  
How can we recognize and uplift survivors when many are hesitant to report or even acknowledge what they went through? Being trauma-informed, ensuring that survivors have a voice and are able to have some personal control, and being aware of tactics used by perpetrators, is vital.
Though the internet can be a dark place, it also offers the benefit of connection. Social media platforms allow survivors across the globe to share their stories and find a community of people in similar situations. As long as we are aware, we can create and maintain safe spaces online.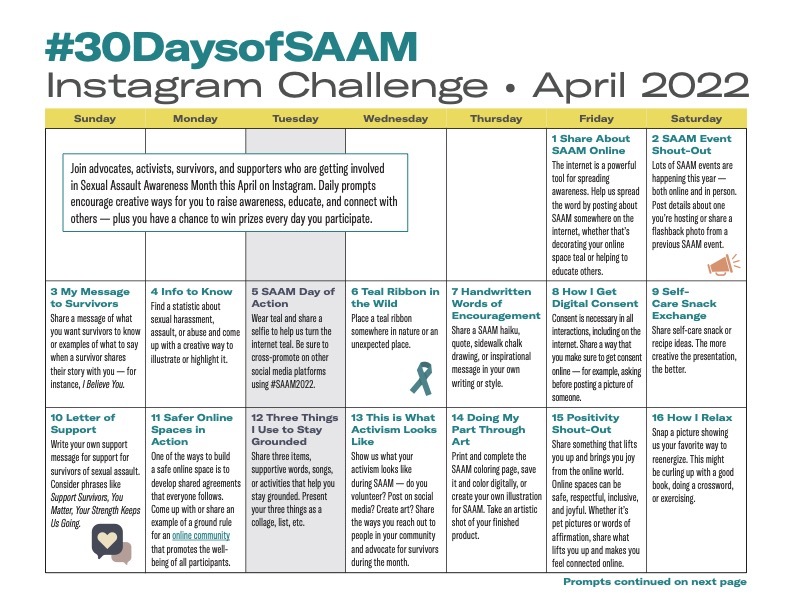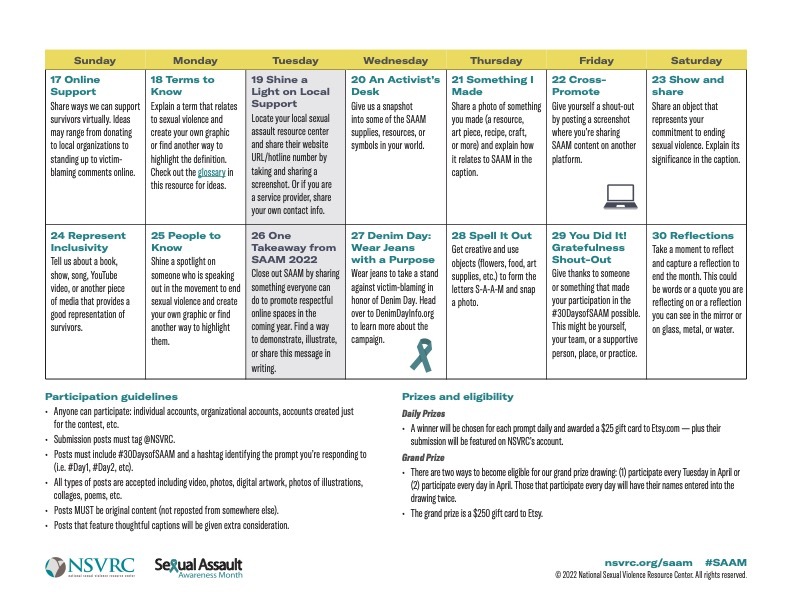 Madison Craft is NC Stop Human Trafficking's content creator intern. For more information about SAAM and other topics NC Stop Human Trafficking publishes on its website, email info@encstophumantrafficking.org.