What we believe, what we accept, and what think we know leaves a large swath of children unseen and unhelped.
Those children are boys.
The Trafficking in Persons Report released by the United States State Department notes that "boys represent the fastest-growing segment of identified human trafficking victims."
The UNODC's 2022 Global Report on Trafficking in Persons reports that the percentage of boys and girls who are identified are "almost identical" with 17 percent of victims being boys and 18 percent being girls.
And while it is good that boys are being identified – at last – we must ask ourselves, what happens next?
The same UNODC report said, "social and health services as well as legal and advocacy frameworks still predominantly focus on female victims of sexual exploitation.
So, what happens next for boy victims of human trafficking?
Though there are services available for abused children, exploitation-specific help is unavailable for boys.
Boy and adolescent victims of human trafficking are not only "unseen and unhelped," but they are also called the "silent minority," "invisible," or "secret victims" by advocacy groups and the media, according to the TIP Report.
"Understanding the Commercial Sexual Exploitation of Boy & Young Men," a report by the National Center for Youth Law, says boys lack safe, long-term housing with case management services; health care; long-term behavioral health care; educational programs; job training; mentoring relationships and peer support; and extracurricular activities aligned with their interests.
Frankly, there is no easy solution to this problem.
With scarce housing and trauma-informed services for boys, as well as the bias that boys can only be perpetrators and not victims, the odds are stacked against boys attempting to exit sex trafficking.
But we can start somewhere.
Recommendations from "Understanding the Commercial Sexual Exploitation of Boys and Young Men" outline that service providers in the field of anti-exploitation work can "recognize and address biases," get better trained to address boy victimization, partner with people who have lived experience to improve programming, improve identification and screening, build services and safe places specific to boys and young men, expand funding and invest in services, ensure representation and inclusivity, and invest in more research.
It is good that identification of boy human trafficking victims is increasing. Advocates recognized that boys were being exploited long before they were being identified.
 But with every identification, failure to serve will always loom when we don't take the necessary steps to fill the gaps in services. Let's work together to make sure that we don't have children go unseen and unhelped any longer.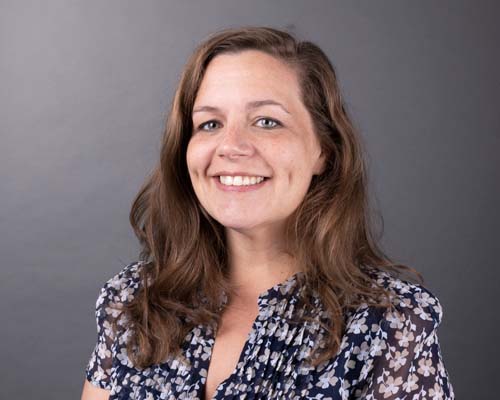 By Melinda Sampson,

COO, NC Stop Human Trafficking

Melinda can be reached by email at melinda@encstophumantrafficking.org