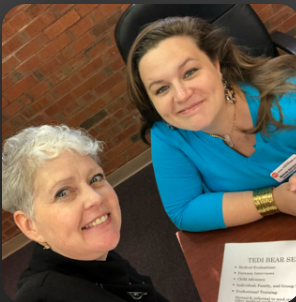 Check out the newest episode of PCBRACE2021!
What does it take to be a Child Life Specialist Intern? And why is that such an important skill to have? Thanks to Brinkley Collier from ECU for filling us in on such a special program.
Follow PCBRACE2021
Melinda Sampson is the community outreach coordinator at NC Stop Human Trafficking. Email her at melinda@ncstophumantrafficking.org
Become a member NC Stop Human Trafficking. Click to find out more.