North Carolina Legislation
Bills of interest
Anti-human trafficking legislation is a bipartisan effort in the state of North Carolina. In 2019, there have been multiple bills that are beneficial in the fight against human trafficking.
Primary Sponsors to House Bill 37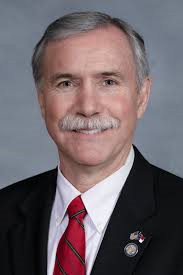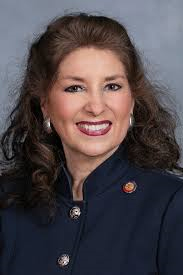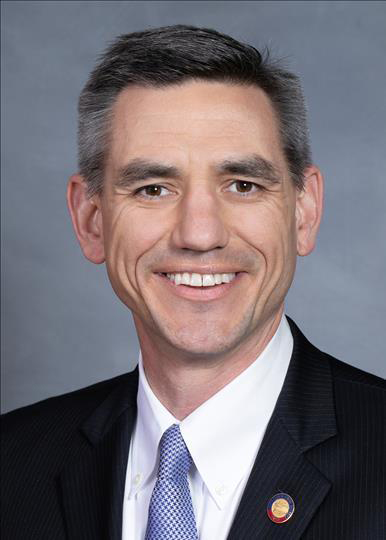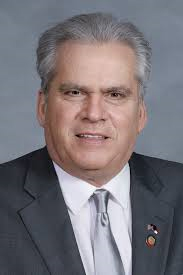 This bill extends the statute of limitations for civil actions for child sexual abuse so that the plaintiff has until the age of 38 to commence action. It also extends the civil action to personal injury, assault, battery, false imprisonment and criminal conversations. It revives civil action for child sexual abuse that has otherwise been time barred from Jan. 1, 2020 to Dec. 31, 2021. This bill also would require all school personnel working directly with students who are in kindergarten through 12th grade to receive two hours of training related to child sexual abuse and child sex trafficking twice a year. The training is to include warning signs of abuse/trafficking; instruction on how to intervene or disclose legal responsibility for reporting. The bill allocates $50,000 to implement this training across the state.
House Bill 37 passed the House on June 20, 2019, after sex trafficking training language was added in committee. This bill is now in the Senate for consideration, referred to the Senate Committee on Rules and Operation.
PROGRESS: Introduced Feb. 6, 2019, passes House June 20, 2019, with committee additions, referred to Committee on Rules and Operations of the Senate.
FOLLOW THE PROGRESS OF THIS BILL.
Co-sponsors: Rep. John Autry (Dem. – Dist. 100); Rep. Cynthia Ball (Dem. – Dist. 49); Rep. Chaz Beasley (Dem. – Dist. 92); Rep. Mary Belk (Dem. – Dist. 88); Rep. Cecil Brockman (Dem. – Dist. 60); Rep. Christy Clark (Dem. – Dist. 98); Rep. Ashton Wheeler Clemmons (Dem. – Dist. 57); Rep. Allison A. Dahle (Dem. – Dist. 11); Rep. John Faircloth (Rep. – Dist. 62); Rep. Susan C. Fisher (Dem. – Dist. 114); Rep. Rosa U. Gill (Dem. – Dist. 33); Rep. Pricey Harrison (Dem. – Dist. 61); Rep. Yvonne Lewis Holley (Dem. – Dist. 38); Rep. Rachel Hunt (Dem. – Dist. 103); Rep. Verla Insko (Dem. – Dist. 56); Rep. Steve Jarvis (Rep. – Dist. 80); Rep. Joe John (Dem. – Dist. 40); Rep. Carolyn G. Logan (Dem. – Dist. 101); Rep. Marcia Morey (Dem. – Dist. 30); Rep. Larry W. Potts (Rep. – Dist. 81); Rep. Wayne Sasser (Rep. – Dist. 67); Rep. Larry C. Strickland (Rep.- Dist. 28); and Rep. Evelyn Terry (Dem. – Dist. 71)
Senate Bill 199/House Bill 596 - Safe Child Act (The Sexual Assault Fast Reporting and Enforcement Act of 2019)
House Bill 198/Senate Bill 200 - Human Trafficking Commission Recommendations
Primary Sponsors of House Bill 198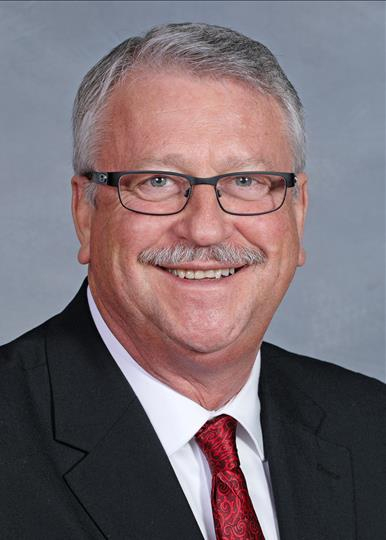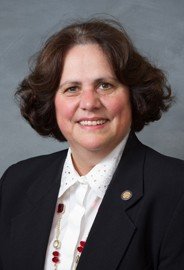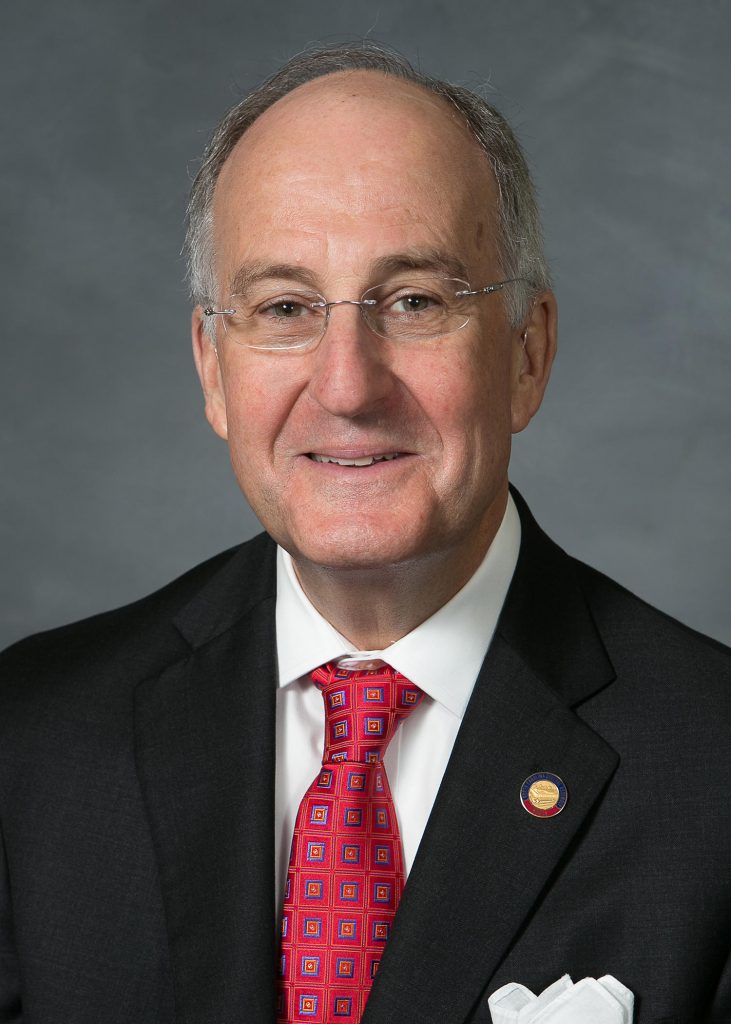 HB 198 expands the opportunity for human trafficking victims to seek nonviolent criminal expunctions and civil relief by parties who profited from their exploitation. HB 198 also focuses on demand reduction, criminalizing buyer conduct in instances of sexual servitude, adding into the clause the word "obtains." It also prohibits the promotion or sale of sex tourism services with an added section of "promoting travel for unlawful sexual conduct."
HB 198 passed the North Carolina House on April 15, 2019, unanimously with 110 aye votes and one abstaining.
UPDATE OF PROGRESS: PASSES GENERAL ASSEMBLY AND AWAITING SIGNATURE FROM THE GOVERNOR.
FOLLOW THE PROGRESS OF THE HB 198.
Sponsors: Reps. Lisa Stone Barnes (Republican – Dist. 7), Deb Barnes (Democrat – Dist. 18), Elmer Floyd (Democrat – Dist. 43),Holly Grange (Republican – Dist. 20), Bobby Hanig (Republican – Dist. 6), Pricey Harrison (Democrat – Dist. 61), Howard J. Hunter, III (Democrat – Dist. 5), Dennis Riddle (Republican – Dist. 64), Wayne Sasser (Republican – Dist. 67) Phil Shepard (Republican – Dist. 15), Michael Wray (Democrat – Dist. 27) and Shelly Willingham (Democrat – Dist. 23)..
Write Your State Legislators!
STEP 1: FIND YOUR REPRESENTATIVE/SENATOR:
To advocate on a legislative level, it is important to know who represents you.
FIND OUT WHO REPRESENTS YOU IN THE GENERAL ASSEMBLY.
STEP 2: WHAT BILL DO YOU HOPE TO SEE PASSED?
Think about what bills you hope to see passed. Is that bill currently in the House of Representatives or the Senate or BOTH? Write down why you want the bill to be made into law and what great things would happen if this bill did become a law.
Step 3: CONTACT YOUR ELECTED REPRESENTATIVE.
Once you have discovered who represents you and what bills you want to focus on, it is now time to contact your representatives/senators. Contacting an elected official can seem intimidating, but these officials were elected by the people to serve the people. So let your voice be heard!
You can make the strongest impact by making an appointment to meet with your representative (or, more likely, one of their legislative aids).
Phone calls are also important. Be sure to have the number of the bill you want them to support and why it's important to you.
Letters and emails can have an impact, as well. If you are not sure what to write, we have an easy template for you follow. GET TEMPLATE.
Our representatives won't know what is important to us if we don't tell them.