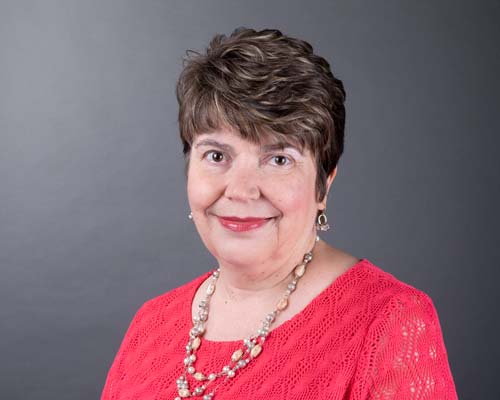 FOUNDER
Pam first became interested in the subject of Human Trafficking at a Missions Conference in 2006 where she learned about young girls being forced into prostitution in Asia.
Since then, she has led three Mission Trips to Moldova, where part of the team's job was to educate the young people about trafficking, in an effort to prevent them from becoming victims.
Pam speaks frequently to community groups, as well as conducting training for professional and pre-professional groups (such as social workers, counselors, teachers, law enforcement, nurses, physician's assistants, and others).
Pam is passionate about preventing labor trafficking internationally by educating people about Fair Trade and responsible consumerism.
Pam earned a Bachelor of Science in Business Administration from the University of North Carolina in Chapel Hill in 1990. Since then, she has been involved with the management of her family's business-Electronic Services, Inc.
In her spare time, she enjoys spending time her husband, son and their two dogs. Traveling, reading, and supporting the Tar Heels are other interests.
Pam is the Founder of the nonprofit, and serves as its Chief Executive Officer.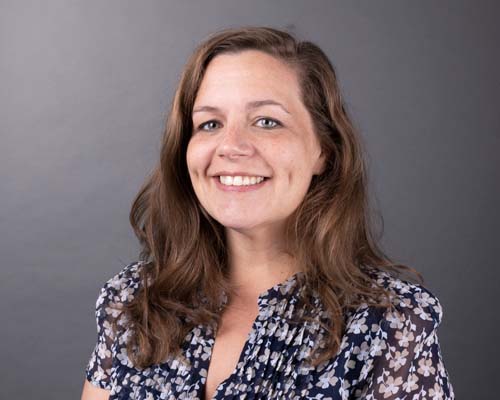 COMMUNITY OUTREACH COORDINATOR
Melinda Sampson is a 2009 graduate of East Carolina University with a bachelor of arts in communication.
She began a career in journalism in 2011 with Cooke Communications, LLC, becoming the editor of a weekly newspaper located in Belhaven, North Carolina. In 2013, she became the associate editor for a bi-weekly newspaper in Williamston, North Carolina, and by 2014, she became the assistant editor at a daily newspaper in Goldsboro, North Carolina.
In her career as a journalist, she was able to report on important community issues and examine social, economic and cultural issues – specifically the plight of migrant farmworkers in the fields of Eastern North Carolina.
In 2014, she visited several migrant farmworker camps in Wilson, Wayne and Lenoir counties where she discovered migrant farmworkers who came to the country under false promises and then were forced or coerced into working under dangerous and abusive conditions and living in relatively isolated and wretched labor camps.
It was through those migrant farmworkers' stories that her interest in human trafficking was born. It was also the personal relationships she developed and the stories of inequity and injustice in Eastern North Carolina that inspired her to be a part of an organization that is a catalyst for change.
In that vein, she wanted to become involved with ENC Stop Human Trafficking Now. Sampson became the Community Outreach Coordinator for ENC Stop Human Trafficking Now in June of 2018.
She is a native of Farmville, graduating high school at Farmville Central. She is married and has a daughter. In her spare time, she enjoys reading, painting and drawing.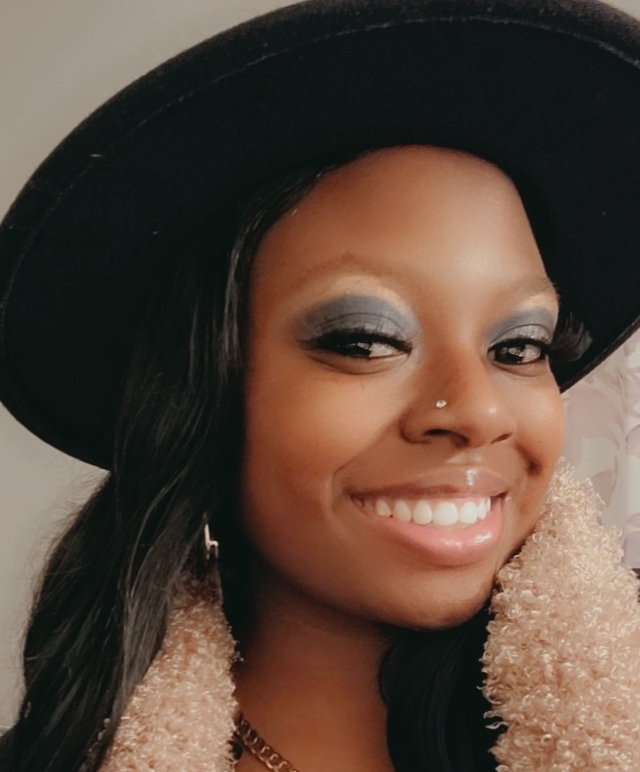 Hydeia Collington
Criminal Justice/Law Enforcement Liaison Intern
Hydeia Collington has recently been named the Law Enforcement Liaison for NC Stop Human Trafficking.
She is originally from Asheville, N.C., but currently resides in the Triad area of North Carolina, where she serves her community as a full-time law enforcement officer.
She has completed a bachelors in Sociology and Criminology from UNCG, and she is currently obtaining my Master's dual degree in Sociology and Criminology with a post-baccalaureate in teaching Sociology.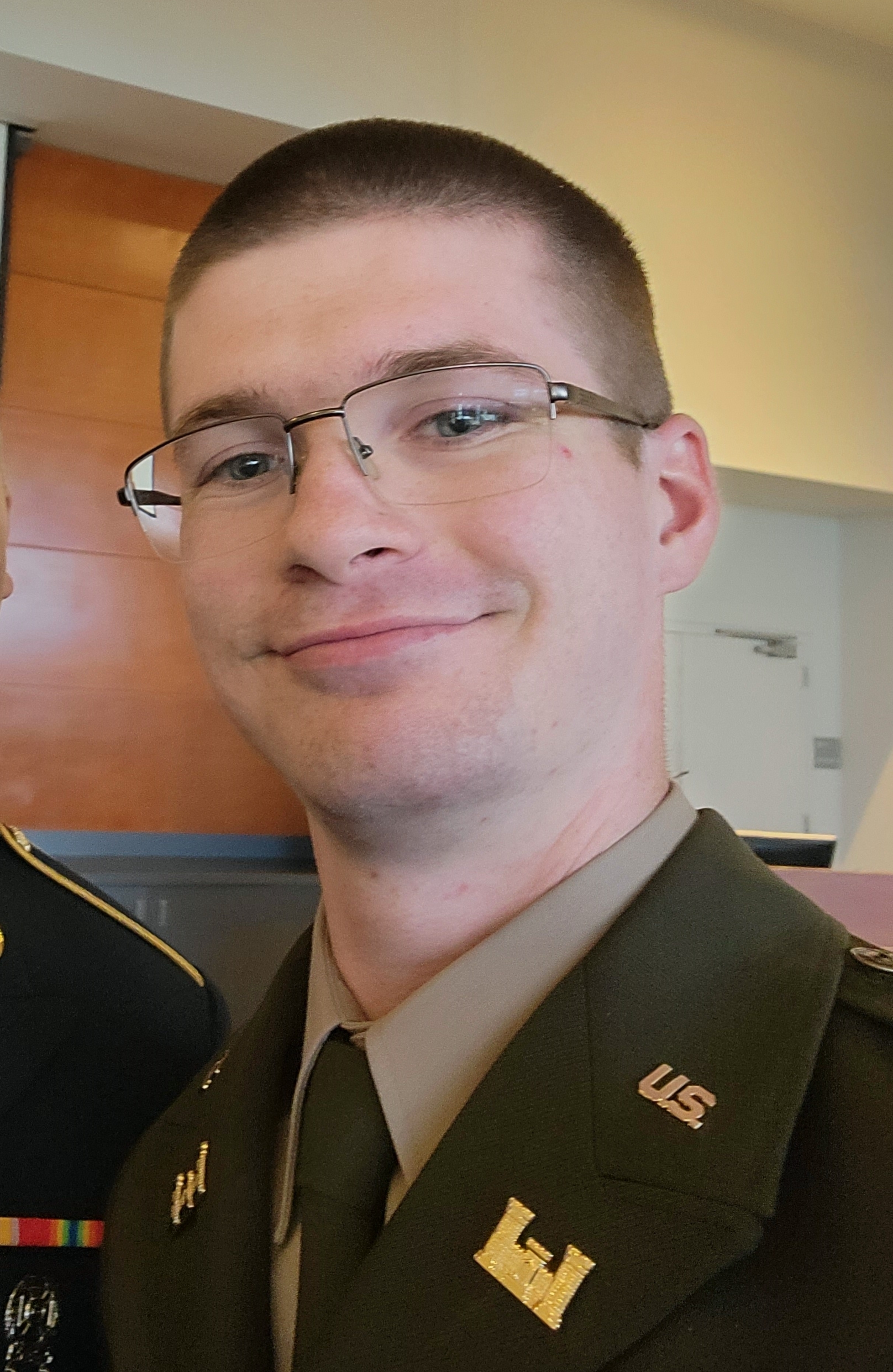 Trenten Petersen Jr.
COMMUNITY OUTREACH COORDINATOR ASSISTANT
Trenten L. Petersen Jr. has recently been named NC Stop Human Trafficking's Community Outreach Assistant.
Trenten attends East Carolina University majoring in the Criminal Justice Program and will commission this summer through the Army ROTC program as an Active Duty Engineer Officer.
He is from an Air Force family and lived abroad in several countries. He has two older sisters, one is a paramedic and another is an educator. His mother works as a district manager for a retail chain, and father, retired from Air Force Security Forces, now works as a police officer for NC State.
He currently serves in the NC Army National Guard as an Infantryman. He enjoys several hobbies, but his favorite is to sit at his desk and play games with friends online. He has an English bulldog named Harley, but he is one of four dogs Trenten helps care for.